News
Ontario Summit + ARIDO AGM Recap!
Published on: Apr 05, 2023
Our first in person event since 2019 was a big success!
Day 1 - Educate Stream
Day 1 kicked off with our panel Women in Construction & Trades featuring Kara Morgan, and Natasha Fritz and was moderated by Gloria Rinaldi. Kara and Natasha shared what their experiences, and the ways they have had to work through systemic barriers and perceptions in the field, which they, and other women in the field, continue to face. We had a few technical issues, but as our moderator, Gloria weathered them all gracefully!
⠀
During our second session Jacqueline Dixon walked attendees through a few significant parts of Black history in Canada and Ontario in a presentation in partnership with the Ontario Black History Society. Her compelling talk may have ignited a desire in many participants to learn more about Black history in their own community and advocate for greater focus on this within Ontario's education curriculum.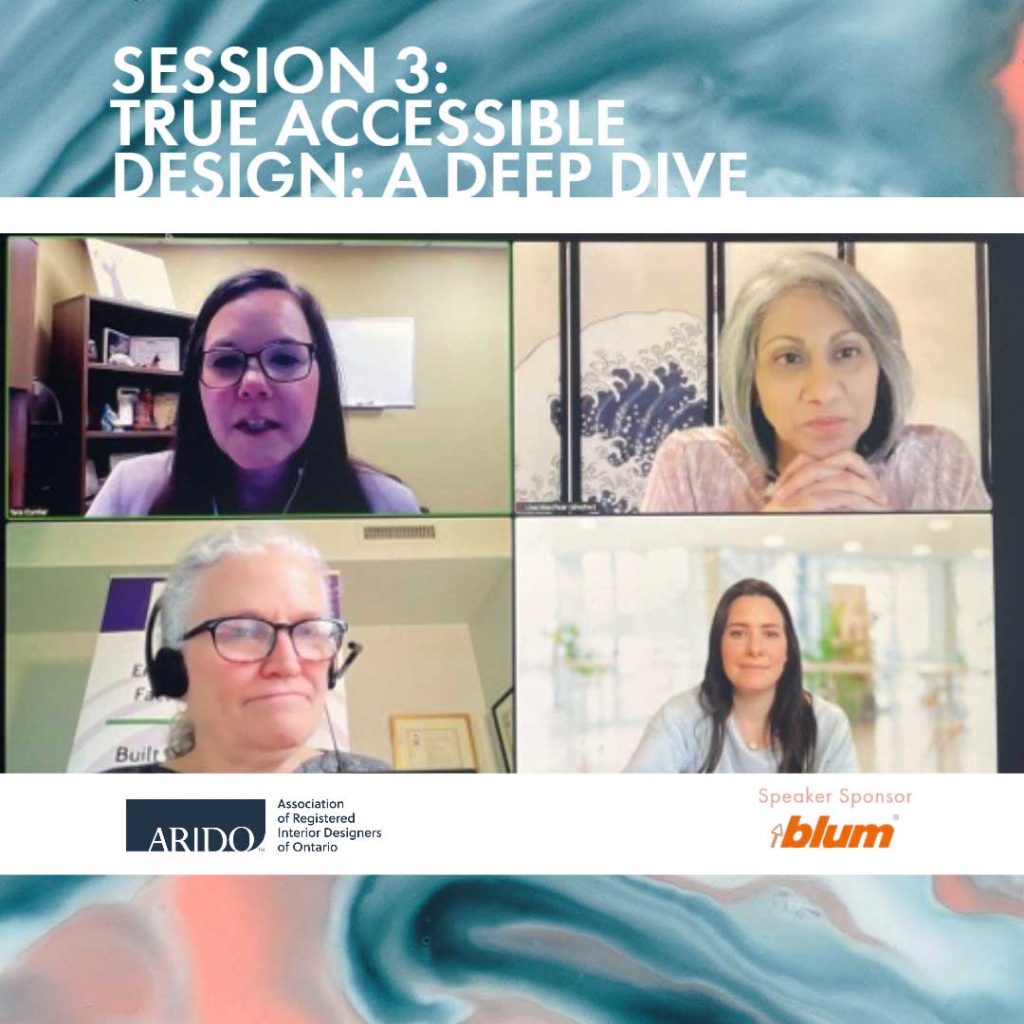 Finally, to end Day 1 a fantastic panel on accessible design was moderated by Tara Currier, and featured Lisa MacVicar, Jane Sleeth, and Samantha Ryan. These three experts raised so many important points on the differences between design that is "barrier free" vs. "accessible" vs. "inclusive", and inspired many participants to research more about inclusive design and strategies to ensure projects are able to support all end users.
With these three topics we covered a lot of ground, and one overarching theme of the day was that there is further to go together! In the meeting's chat box, many attendees shared their desire to find resources, learn more, and complete their own research to deepen their learning.
Day 2 Community Stream
On Day 2 – Community Stream, we gathered at the Small Arms Inspection Building in Mississauga, for a hybrid event of more sharing and networking as a community! This historic building was a beautiful backdrop for our event, and also a significant place in the city's history as it was a major site for women entering the workforce as part of the war efforts in World War Two.
The Awards and Recognition presentation celebrated the recipients of the 2023 Scholarships, with the $2,000 Norma Ruth Ridley Scholarship going to Hope McDougall of Fanshawe College.
The CTI Working Environments Scholarships were awarded to Regan Preszcator and Dhvani Savaliya while the ARIDO Art Appreciation Award in partnership with Doner Turrin Inc was awarded to Reyyan Bagdat. Special thanks to CTI Working Environments and Rachel Turrin of Doner Turrin Inc for your support of students!
We also celebrated our Intern members who became Registered Interior Designers in 2022 and our 22 new Life Members! Congratulations to all of you!
We also had a presentation by Al Jones, ARIDO's investment advisor, and Certified Financial Planner who shared insights on financial planning for the short and long term. Al had many tips and things for members to consider and there were many virtual participants who posed questions which were shared with the in person audience.
Next, we moved into the ARIDO Townhall where President Jennifer Warling, President-elect Sabrina Carinci, Director Neal Prabhu and Executive Director Sharon Portelli shared updates on where ARIDO is moving and what the ongoing priorities are for ARIDO. It was also a chance for members to ask questions about the ARIDO Strategic Plan and bring the diversity of voices to the table.
Following the townhall, attendees were able to kick back at the Networking Cocktail Reception and be serenaded by a local jazz band which meets at the SAIB for jam sessions. They provided a fabulous soundtrack to this social hour!
The ARIDO AGM was the final event of the summit, where VP Finance Darryl Balaski provided an update on the association's income and expenses throughout the past year, and the budget for 2023 which were approved through a vote by Registered Members. Nominating Committee Chair David Gibbons presented the slate of new candidates to the Board of Management, Jeremy Cheff, Neal Prabhu and Beverly Horii, who were elected by acclamation.
The outgoing board members, Karin Crawford, Golnar Raissi-Dehkordi, and Darryl Balaski were also thanked for their contributions to ARIDO, as well as our Intern Director Jen Suljak.
The AGM concluded with 2023 President Jennifer Warling delivering her President's Report and passing the torch to 2023/25 President-elect Sabrina Carinci.
A big thank you to everyone who joined us in person and online, as well as our awesome Partners and Sponsors!
Thank you to our Sponsors!
Partners

Broadcast Partner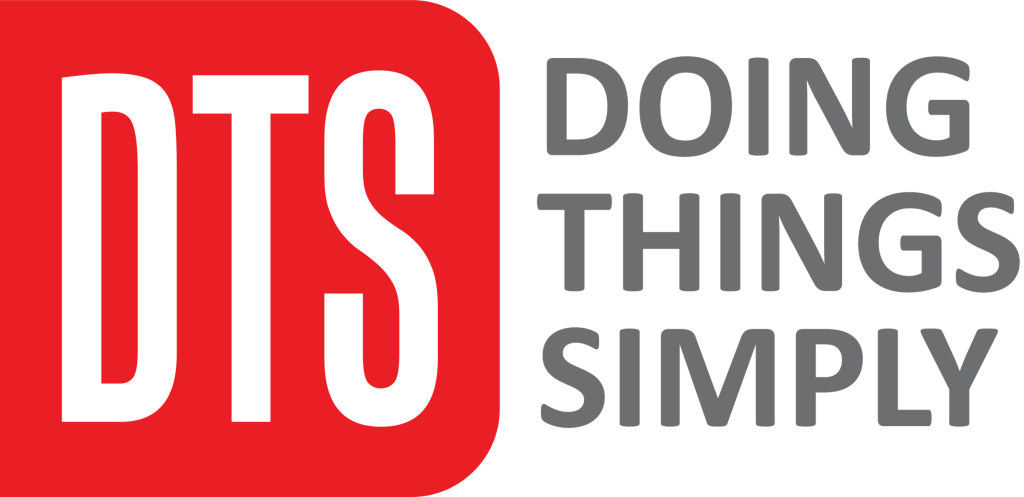 Networking Reception Sponsor
Townhall Sponsor
Speaker Sponsor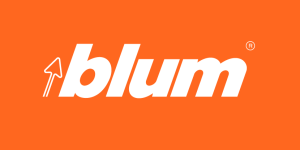 Wine Sponsors

Digital Sponsor

Media Partner