ARIDO Awards Gala 2021

Tickets are now available for the ARIDO Awards Gala, Wednesday, October 6th, 2021!
ARIDO is delighted to be able to host a virtual award ceremony for the 2021 Awards Gala and debut the refreshed Awards program to the membership and industry.
The Awards Gala will be live-streamed Wednesday, October 6th, and we are currently working with industry sponsors to establish several satellite event sites across the province for smaller in-person gatherings. The event broadcast will patch these event sites into the broadcast for an interactive and exciting event!
Attendees have the option of attending a satellite event or viewing the live-stream from your home or office. Tickets are now available!
Date: Wednesday, October 6th
Time: 5 PM ET Event Livestream Opens; 5:30 PM ET Event Begins
Location: Satellite Events and live stream feed
Dress code: Red carpet glam
---
Thank you to our sponsors!
Winner's Circle Sponsors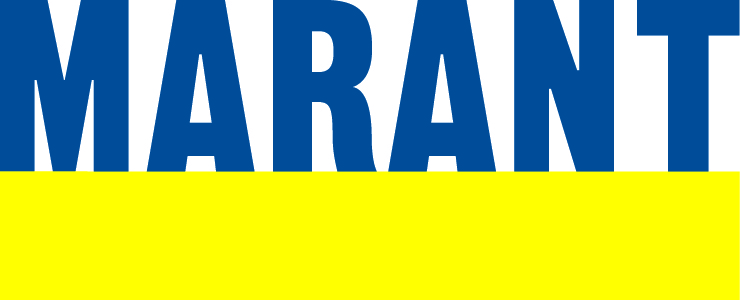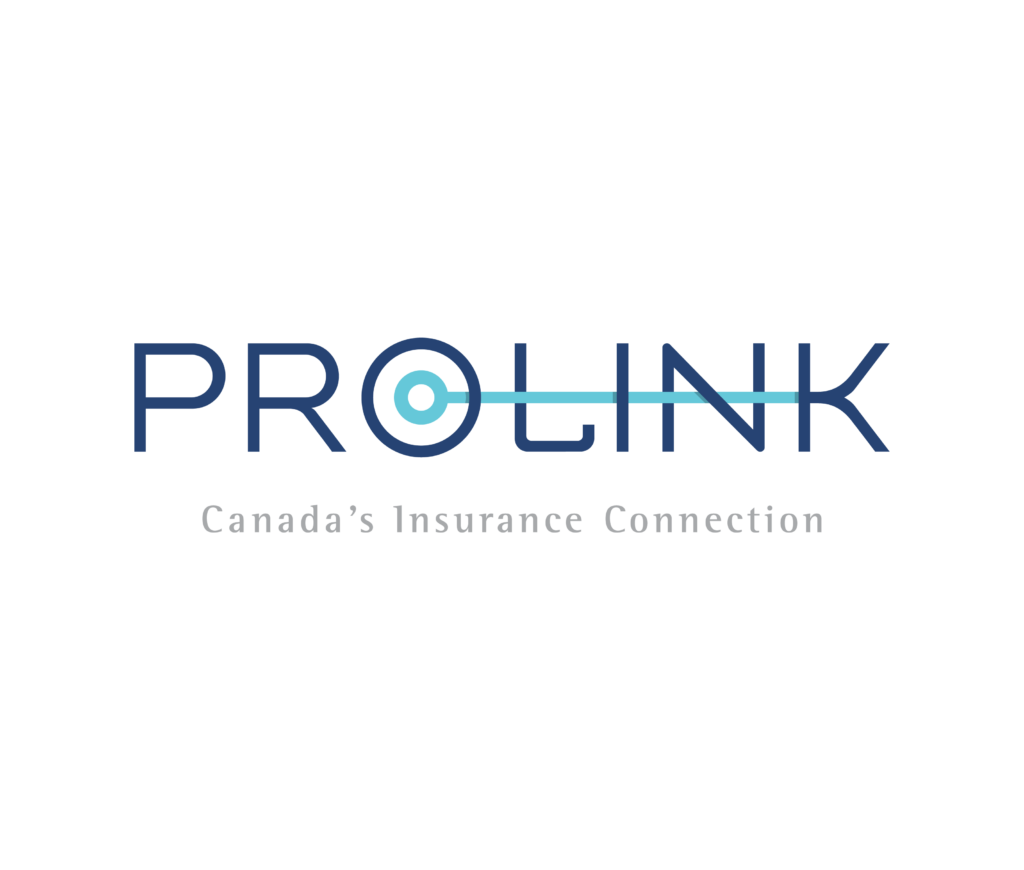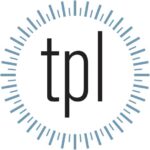 Satellite Hosts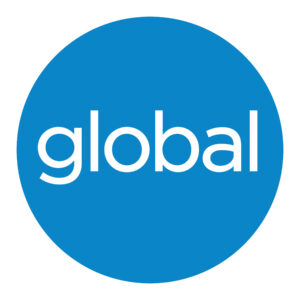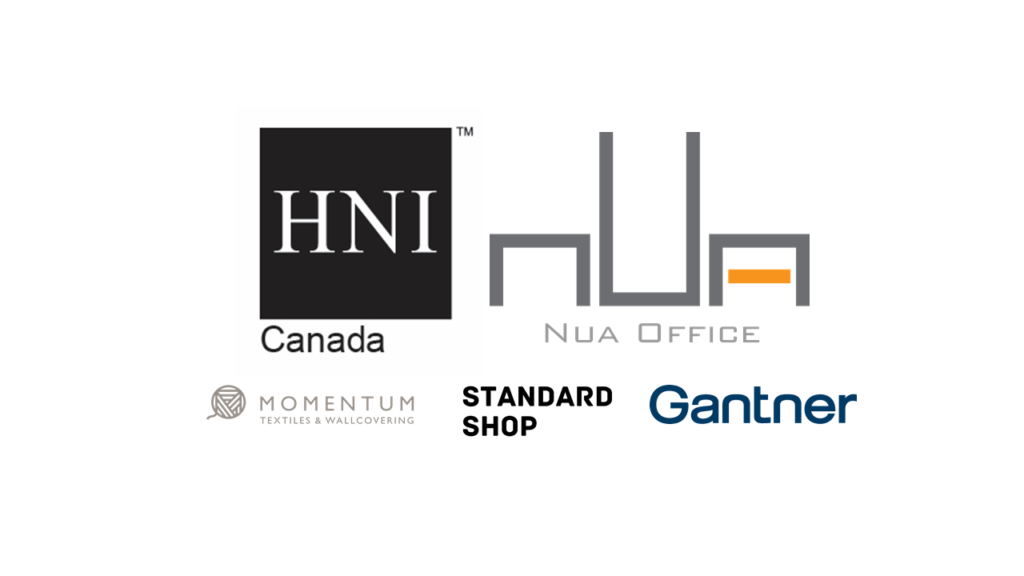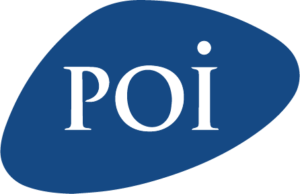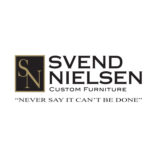 Wine Sponsors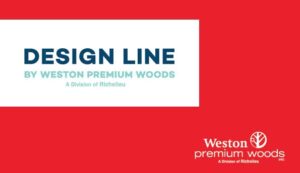 Broadcast Sponsors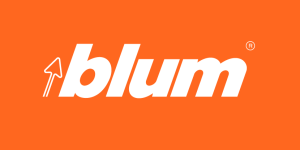 Publishing Partner

If you're interested in sponsoring the Awards Gala, get in touch with ARIDO via communications@arido.ca.