News
Recap from IDS Toronto 2023
Published on: Jan 24, 2023
ARIDO partnered with Interior Designers of Canada (IDC) and GRAY Magazine to create and build the GRAY Stage for the 4 days of the 2023 Interior Design Show (IDS) in Toronto.
A group of designers led by Registered member Joanne Chan worked together to design a stage and involve partners and sponsors to build the space to host talks and panels throughout the trade and public days.
Several panels took place at the GRAY Stage, including Registered Interior Designer Michael London, ARIDO on his journey through the design field, and the panel on public assembly and design, where Michele Gucciardi of Turner Fleischer, Mardi Najafi of Figure3, and Joe Pettipas, ARIDO of IBI Group discussed their experiences designing public spaces and their aspirations for Toronto's public spaces in future.
ARIDO Members also participated in the popular panel: Things They Don't Teach You in Design School; Managing Difficult Relationships, which was presented by ARIDO and IDC and featured Greg Quinn, Tatiana Soldatova, Isabelle Talbot, and was moderated by Carrie Burd.
ARIDO's Executive Director, Sharon Portelli moderated a lively talk on "The Power of Women in Design & Construction" where Julie Phillips of Flatiron Construction, Dayna Bradley, Anna Simone of Cecconi Simone, and Behnaz Assadi of Ja Architecture and Daniels Faculty exchanged their perspectives and experiences of working in the architecture, design, and construction field, and where they see the possibilities for progress and change.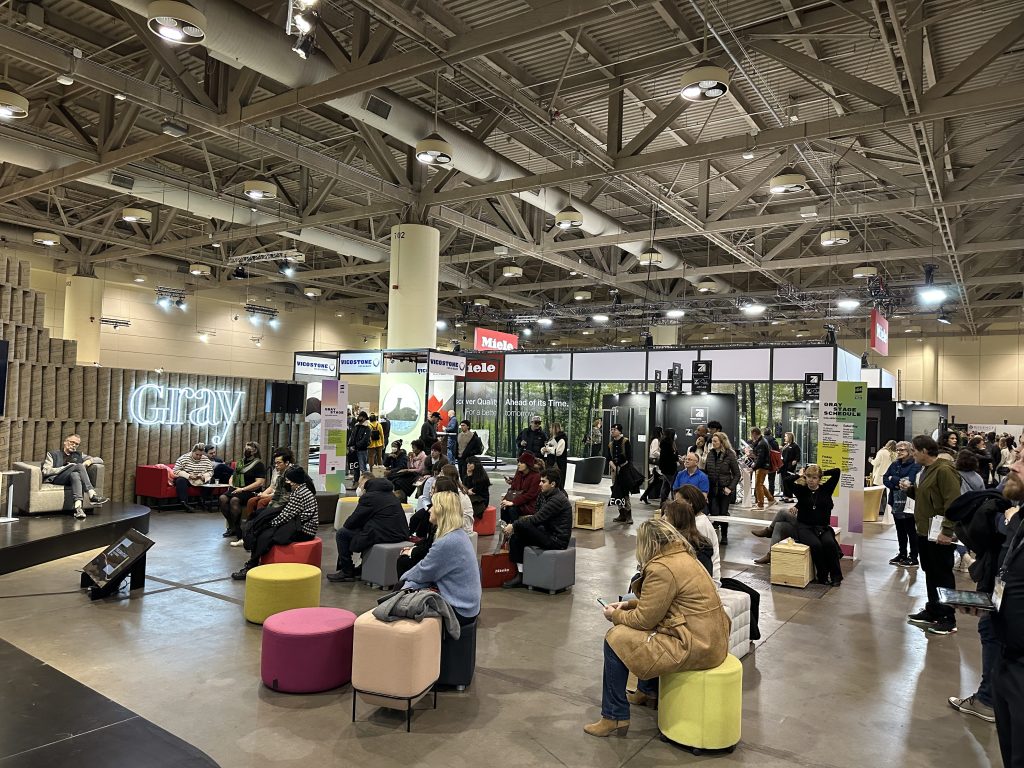 On Friday 'The Power of Art in Design' featured Joanne Chan, Architect Heather Dubbeldam, Art Consultant Olivier Fuller, and Artist and Designer John Monteith in a discussion about the ways design and art interact in a space and their projects and collaborations where these interactions have led to more than the sum of their parts. Moderator Jutta Brendemuhl led the discussion.
Later on Friday, Registered Member Ian Rolston gave a keynote talk and conversation on Dismantling Design, and the way human-centred design can lead to more equitable spaces for everyone. He spoke with Stefan Novakovic on the main stage at IDS about this transformation.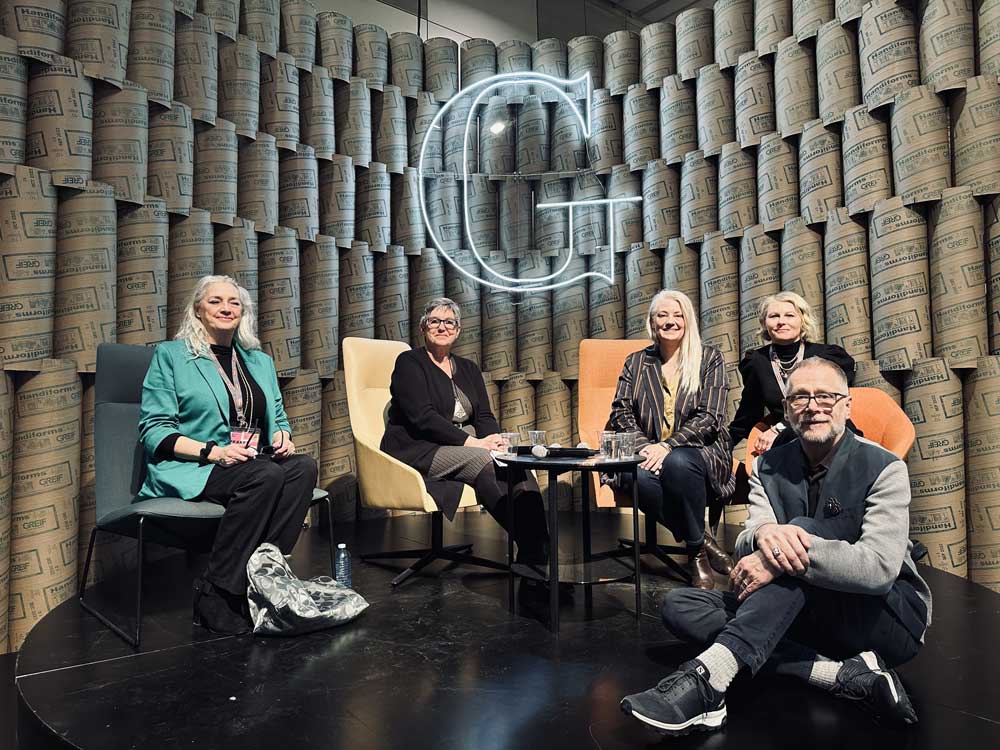 During Saturday and Sunday, the public days at IDS, the panels and the GRAY Stage continued, with a discussion among Pam Hope, Nadia Kuhni, and Michelle Mawby and moderated by Joanna Tiffin on creating inclusive space while designing for an aging population shared the ways these important concerns can be addressed through interior design.
On the final day of the show, the GRAY Stage hosted workshops and making sessions and featured a panel on integrating culture and heritage into design philosophy featuring Beverly Horii and Iman Stewart and was moderated by Sharon Portelli.
The four day event was an amazing platform for ARIDO and to expose the expertise of Registered Interior Designers, invite more people into the conversation about interior design, and bring the ARIDO brand to a wider audience.
A huge thank you to the design team who helped make it happen:
Joanne Chan, Principal + Owner, SDI Design
Bruce Freeman, Design Director, SDI Design
Mardi Najafi, VP, Retail Strategy and Design, Figure3
Beverley Horii, Managing Director, IA Interior Architects
Sam Smithers, Senior Designer, Kasian Architecture Interior Design and Planning
Joanne Lam, Co- Founder, Picnic Design Inc.
Jim Sa'd, Principal, Paradigm Architecture + Design Inc.
Thank you to our Partners and Sponsors who helped us bring the GRAY Stage to IDS Toronto! It truly wouldn't have been possible without them.
Our Partners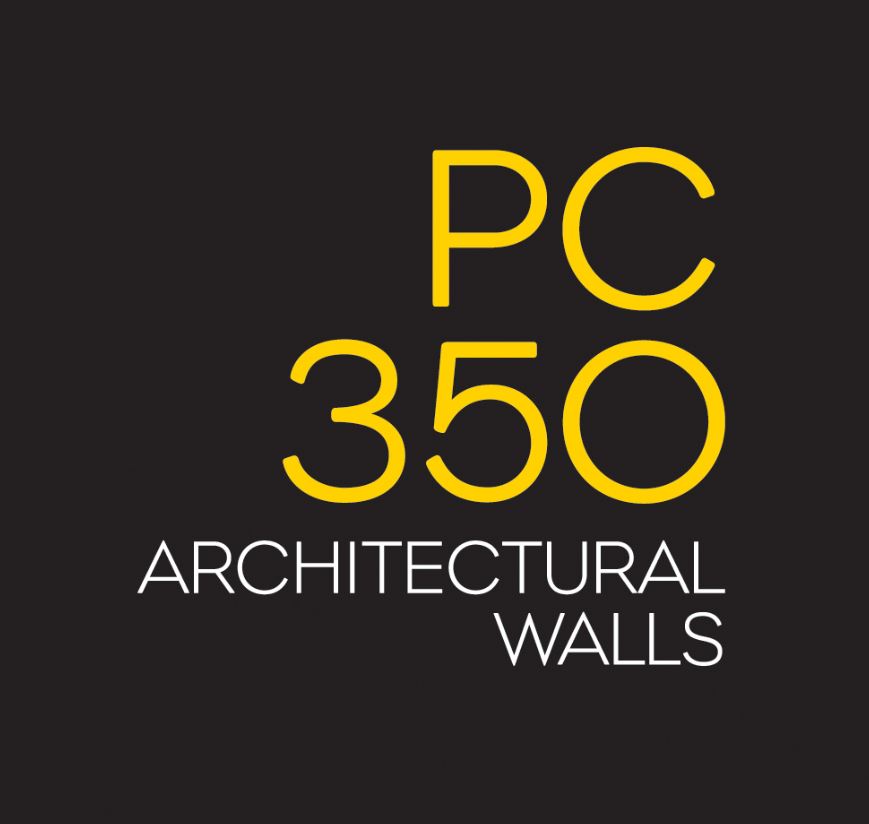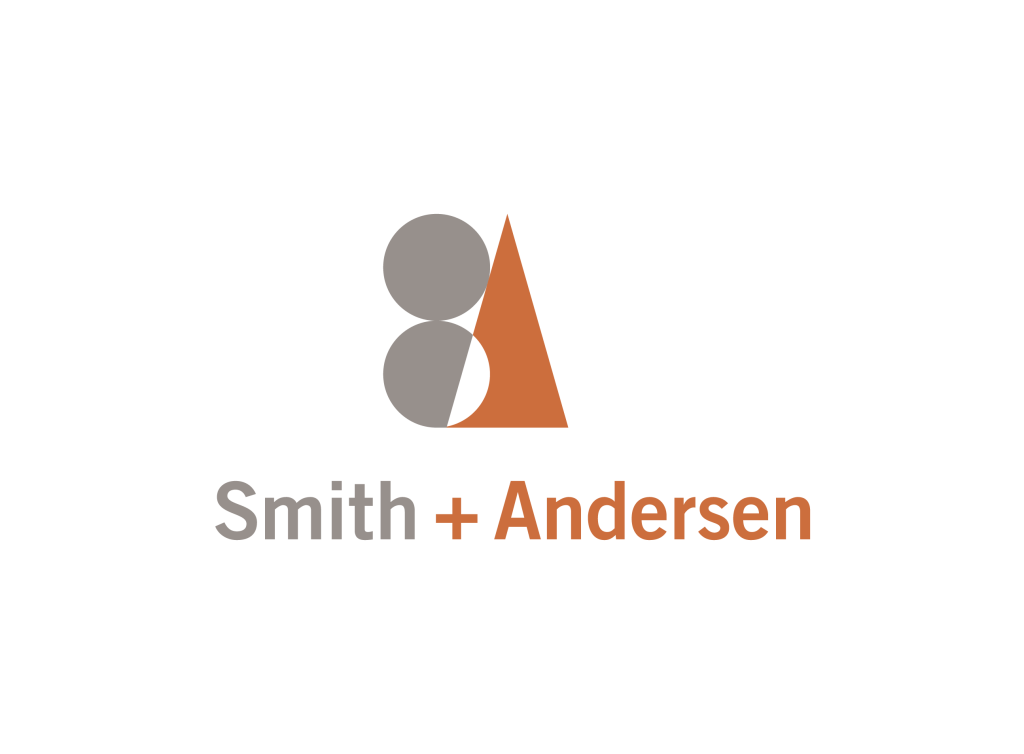 Our Sponsors