ARIDO Update | May 2020
Professionalization Update – 28 May, 2020
The ARIDO Board of Management has published a Professionalization Update that updates members on the COVID-19 Advisory Committee proposed to the Premier, the Emergency Order Related to Essential Construction issued by MMAH, and Public Services and Procurement Canada (PSPC) is considering establishing a Design-Build Standing Offers for Office Fit-ups.
---
WeirFoulds Webinar Series: Designing During a Pandemic: Answering Your Current and Future Questions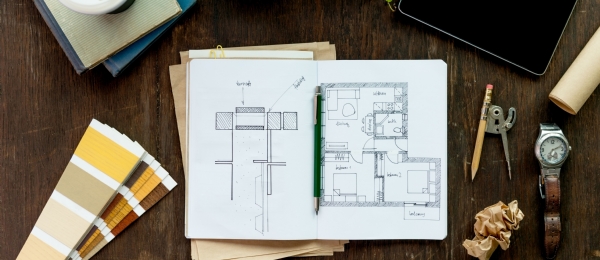 ARIDO invites members to attend one or more of our complimentary legal webinars on operating through COVID-19, hosted by WeirFoulds LLP, a full service law firm in Toronto. For more information and to reserve your spot, please RSVP at the link below.

Operations: Delays, Increased Costs and Workplace Health & Safety Issues. Friday, June 5, 2020 | 1:30 p.m.
Economic Implications of the Pandemic: Leasing Issues. Friday, June 12, 2020 | 1:30 p.m.
Economic Implications of the Pandemic: Employment Issues. Friday, June 19, 2020 | 1:30 p.m.
Construction Law Primer: Prompt Payment Refresher and Getting Paid! Friday, June 26, 2020 | 1:30 p.m.
Succession Planning / Corporate Structuring. Friday, July 10, 2020 | 1:30 p.m.
---
Updates to COVID-19 Updates and Resources Page
Some resources that you might find useful have been added to the COVID-19 page, one from WeirFoulds on the return to work, and one from Osler on future contracts.
---
4th Year Students, apply today for Intern Status!
Intern membership with ARIDO is an important next step for your design career after you graduate. If your graduation has been delayed due to COVID-19, please let us know so we can adjust your record and ensure your student membership continues while you are still in a design program.*
If you will be graduating this June, you may apply for Intern membership with ARIDO. We understand that many of our members may have been impacted by the COVID-19 pandemic. Therefore, ARIDO has extended the deadline to apply for Intern membership to September 1, 2020.
Interns members benefit from the use of the title 'Intern, ARIDO', access to local and provincial meetings, the new Intern Membership Program and more. Read the complete list of benefits at this link.
*Please note: If your application is not submitted by September 1, 2020 we regret that your complementary ARIDO student membership will expire. If you will not be graduating in 2020, please contact ARIDO so we may update our records.
---
'Introduction to WELL' Standards Seminar with Sandra Dedesko now available.
Members may now view the recording of the 'Introduction to WELL' seminar with Sandra Dedesko that was scheduled to take place at the ARIDO AGM. Sandra Dedesko is a Sustainability Consultant at RWDI and a WELL Accredited Professional (AP) and WELL Faculty.

In the webinar, Sandra gives an overview of WELL, and the motivation and structure of the standard as well as the main WELL concepts, and ways to incorporate it in design. The 1 hour webinar is available at this link, and is eligible for 1 HS credit.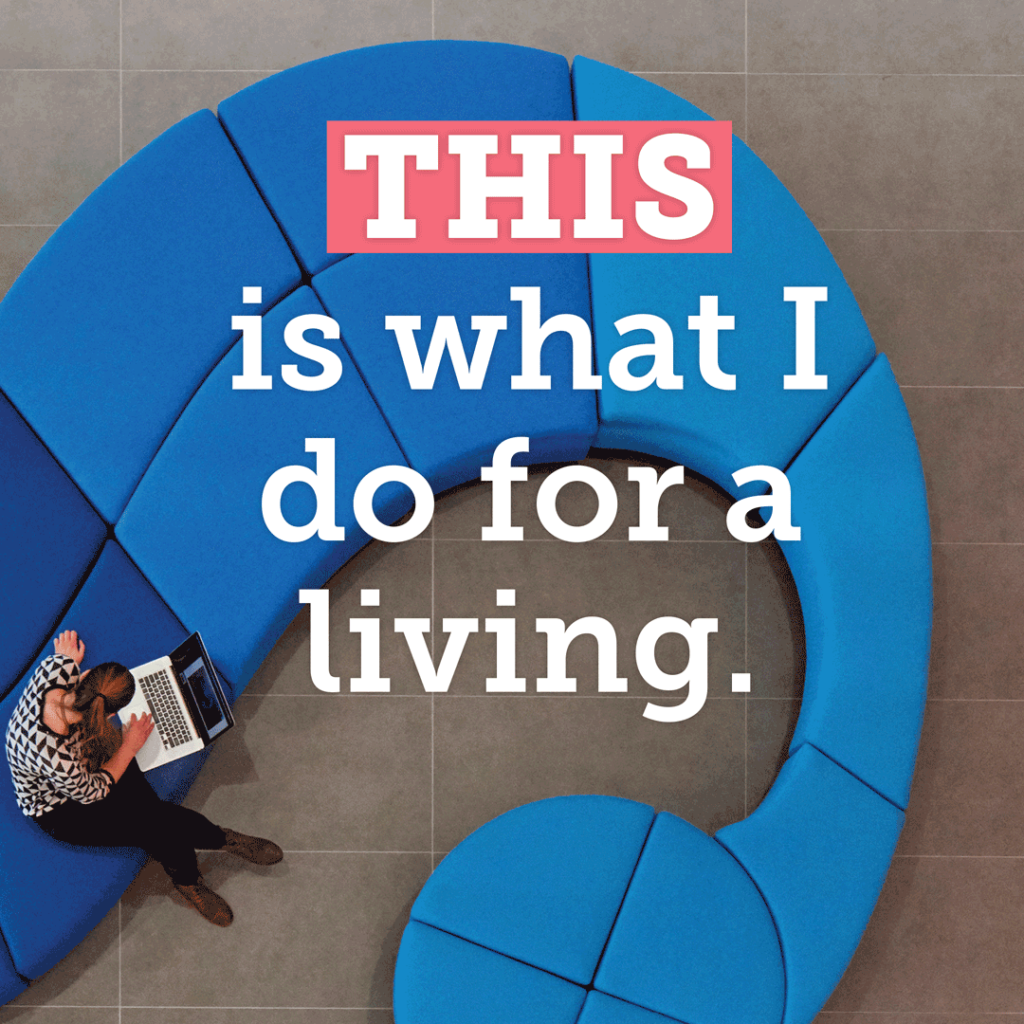 'This is what I do for a living' Marketing Guide launching in June!
Keep your eyes peeled for the launch of the 'This is what I do for a living' Marketing Guide created by the ARIDO Communications Committee with RAMP. It's your guide to helping the public understand the interior design profession, and addresses the use of the title, promotion strategies, and talking points you can use when speaking about your work and the field.
---
See 4th year BID student work on BLOG//ARIDO!
Due to the COVID-19 pandemic, many Bachelor of Interior Design graduation shows and events have been cancelled. ARIDO would like to celebrate the class of 2020 from Ontario ARIDO-recognized schools and ensure their work is appreciated. ARIDO has worked with these schools to promote a selection of 4th year BID student work on BLOG//ARIDO and will be posting more work each Wednesday during the coming weeks.
See the BID projects from Humber, Fanshawe (part 1), Fanshawe (part 2) Conestoga.
---
In Memoriam: Janet Gasparotto
December 21st, 1954 to May 15th, 2020
On Friday morning, May 15th, 2020, Janet Gasparotto, an ARIDO member since 1979, quietly slipped away with loved ones by her side. She was forever proud of her two children, Layla and Adam Hall, and in more recent years, she was grateful for the time she was able to spend with her life partner, John Bingham.
Janet graduated from the University of Manitoba in the late 1970s with a Bachelor of Interior Design. While working at Dunlop Architects in Toronto in the 1990s, Janet started to specialize in creating workspace, social space, and public space for various organizations, including police divisions in the Toronto and Ontario region. In the early 2000s, Janet decided to further her studies by returning to university and focusing on painting and drawing. In 2008, she received a Bachelor of Fine Arts from OCAD University, and with a renewed energy, she continued to work as an artist for several years. Then in 2011, Janet returned to her work family at Dunlop Architects, who were now part of Stantec, and continued to blur the lines between architecture, art, and interior design. Janet's sensibility towards the workplace environment granted her the opportunity to make a difference. In 2018, Janet joined the team at Steelcase, providing a perspective and voice on what matters in the workplace to various organizations across Canada.
Design was the foundation of Janet's life, and her passion for creativity was ever-present. The brushstrokes of many of her recent art pieces have a soft gestural quality, reminisce of the edges of a tranquil lake where the water meets the sky. Janet cared deeply about her family and friends; she had an understanding soul, a quick wit, and carried herself with dignity and grace. She had an engaging presence in our design community, and she will be forever missed.
---
Participate in the CDAO survey on The Impact of Pre-Project Investment and Quality of Documents on Project Delivery Efficiencies
ARIDO is an active member of the Construction and Design Association of Ontario (CDAO). CDAO has engaged Ryerson University for research into the relationship between a project owner's upfront investment in pre-project activity and the resultant quality of design documents, along with key project performance indicators over the whole project lifecycle. The results are expected to provide an objective framework for a change in the project delivery policies in public infrastructure. From a neutral, third party perspective, the study also provides an opportunity for the design and construction sector to improve communication, awareness and build further trust among all project stakeholders.
A more detailed research project overview from Ryerson University is available at this link.
One of the research activities is a nation-wide online survey to collect data and opinions on the current level of upfront investments and their impacts on the quality of design documents and project delivery efficiency. A unique feature of the online questionnaire is the focus on objective project data. Unlike many similar studies before that sought general opinions, this questionnaire asks participants to provide their feedback based on their experience on the most recently completed project in which they participated.
In order to capture a holistic picture, professionals representing project owners, interior designers, architects, engineers, general contractors and subcontractors are invited to participate in this online survey, which should take between 15 and 20 minutes to complete. The survey has launched and will be open until June 30, 2020.
---
Sessions with Arnaud Marthouret of Revelateur Studio
From Arnaud: Some of us are scrambling to catch up and figure out what to do while others, perhaps a little more secure, have more bandwidth to think about their long term future. Regardless of which camp you find yourself in, I have decided to help people in the community.
I'm offering free, 30m video-conference consultations to discuss specific challenges your business may be going through and possible solutions to those, but there is no prescribed topic and we can talk about whatever you like, even the weather and cute puppies, as I believe maintaining social connections is crucial (even science backs me up on this), despite the requisite physical distancing that we are all forced into.
You can book a time of your choosing here. I'll come prepared with a loose agenda and some questions should we need that, but I'm happy to also let the conversation evolve organically.

Arnaud Marthouret is a creative storyteller based out of Toronto who photographs, thinks and writes about design a little too much. In turn it helps him provide his clients - designers and architects - with creative and innovative ways to promote themselves, their firm and work.
---
May is Building Safety Month with the OBOA
Every May, the OBOA celebrates and promotes Building Safety Month to generate awareness about safety and the importance of the Ontario Building Code. This year's theme is Top 10 Tips for Home Renovations, and the OBOA has created a checklist for homeowners to understand why they need a building permit, and to make sure the work is completed safely and up to code. Click here to view the poster and see their campaign.
---
From PROLINK: 11 Cost Saving Tips for Your Home Insurance
Your home is your biggest investment. But that doesn't mean protecting it has to cost a fortune. Reducing your homeowner's insurance rate is no easy fix. It takes time, energy, and a lot of patience, especially since most of the factors that determine your premium are out of your control, like your property's location, age, and overall risk factor.
That's why we've compiled a list of helpful tips to trim down the cost of your home insurance--so you can stay protected with coverage that fits your needs and your budget. Here's how.
Plus, members of ARIDO can save up to 15% off standard market rates for Home & Auto Insurance through PROLINK's group program. Get a quote by filling out our online questionnaire on any device today.
Get your no obligation quote today! Learn More.
---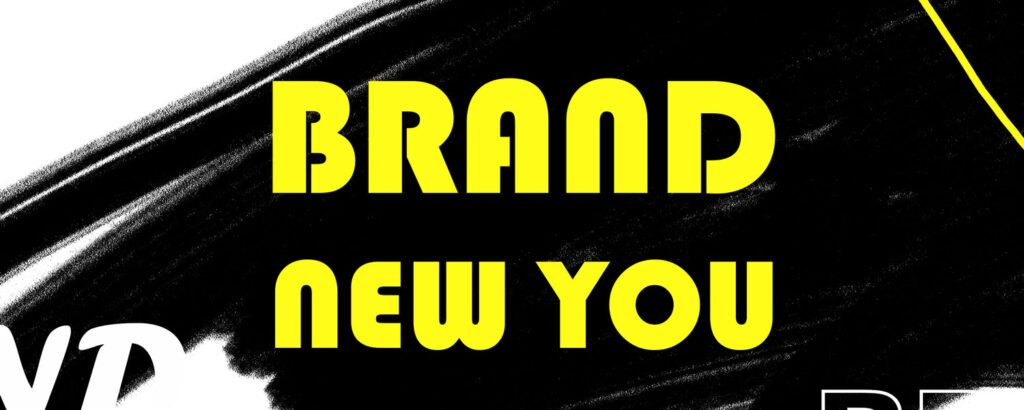 Apply today for the GTA Chapter scholarship!
This year's scholarship will award $1,000 to the interior design student with the most unique and creative personal branding package. A selection committee will choose finalists who will each present their submission to a panel of industry leaders. Click here to read the submissions guidelines and application link.
---
Join the Toronto Society of Architects for their Connect Series!
Wed, June 3, 2020, 7:00 PM – 8:00 PM EDT
About this Event: Our TSA CONNECT series - the virtual edition of our signature networking event for young professionals, emerging practitioners and newcomers - continues in June with more virtual sessions to keep us connected when we need to stay apart!
For this session we are shaking things up a bit and hosting a cross-disciplinary night with featured guests from the world's of architecture, interior design and even architects who work on the client side!
Our fourth session will feature:
Isabelle Talbot, Principal, Ray; Franca Rezza, Design Director, Gensler
Miyako Saito Panalaks, Senior Manager, Workplace Planning & Interior Design, Rogers Communications; Johanna Stille, Sr. Facilities Planner, University of Toronto Mississauga.
ARIDO members can use the code ApartTogether for event registration.
---
We are social! Find ARIDO on your favourite social media platform
ARIDO is on social media, keep up to date with your association by following the latest updates from ARIDO. Find us on Facebook, Twitter, LinkedIn and Instagram. BLOG//ARIDO also has a social media profile as well, you can get updates from BLOG//ARIDO on Facebook, Instagram, Twitter and Pinterest.
The video update format will return in June.