ARIDO Update | June 2020
Click to watch this ARIDO Update in video.
---
ARIDO's statement on Diversity and Inclusion
On June 18th, ARIDO released a statement on Diversity and Inclusion:
The Association of Registered Interior Designers of Ontario has a continued commitment to foster and uphold diversity and inclusion in the interior design profession and values each of our members, their qualifications, and their right to practice Interior Design in Ontario.
On June 8, 2020, the ARIDO Board reflected upon and discussed recent global events, including feedback received from some members. ARIDO recognizes it is in a position to be a stronger industry leader that addresses the under-representation of Black, Indigenous and people of colour within the interior design profession and accelerate the association's work to uphold equity and diversity. ARIDO condemns the biases, conscious or otherwise, that affect the paths of racialized interior designers in this industry. ARIDO has a continued commitment to uphold diversity in the interior design profession in Ontario through programs such as the Intern Competencies Review System (ICRS) which provides a path into membership for internationally trained individuals and our ROI charity initiative which has restored dignity to various groups of marginalized Ontarians. Click here to read the statement in full.
If you have feedback for the Board of Management or would like to join the Diversity and Inclusion committee please complete this online form.
---
'This is What I Do for A Living' Marketing Toolkit launches!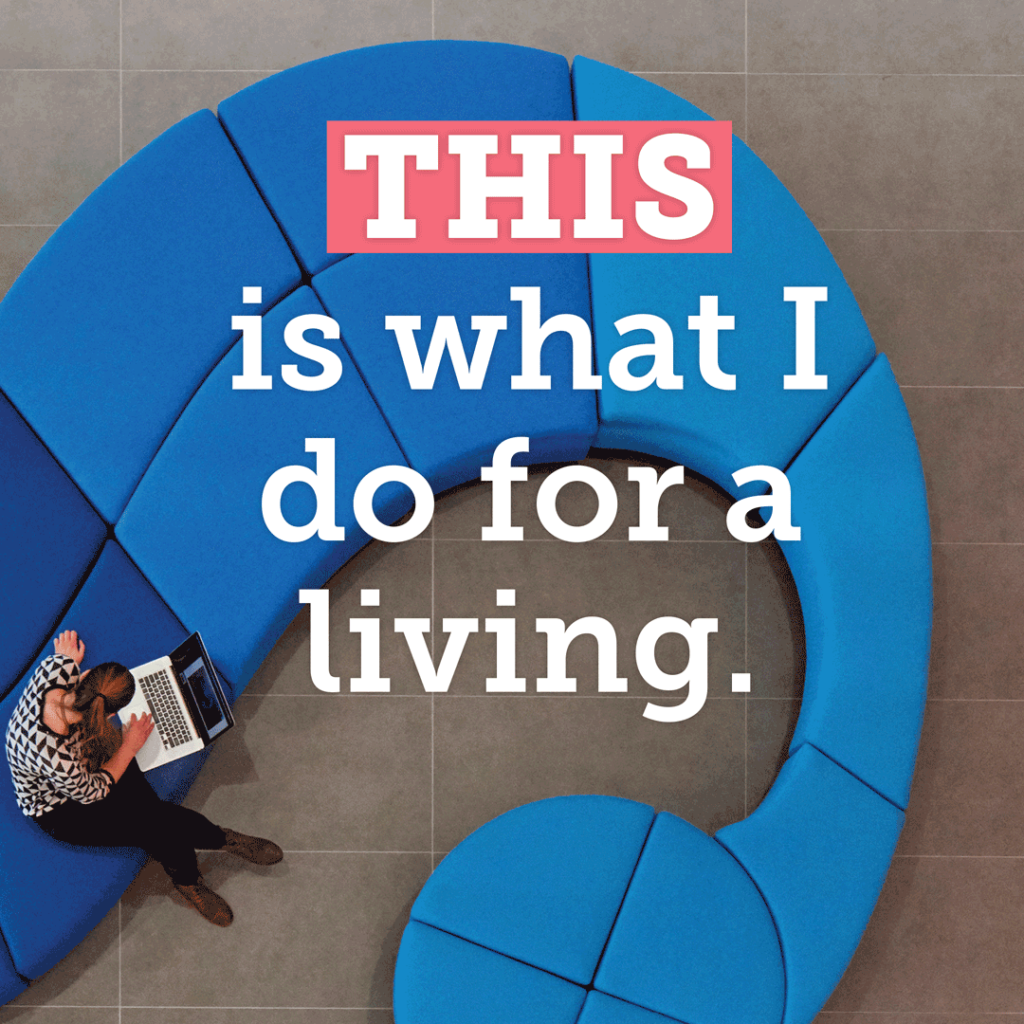 The Communications Committee has worked to build this toolkit to equip members with clear messaging about Registered Interior Designers and your scope of work. This toolkit contains elevator pitches, reminders about using the Title, and sample messages you can use in your own promotion. Don't hesitate to share it with your team, or if you're at a big firm, the people who look after your outreach and communications. Click below to read the guide. Have a suggestion for this guide? Let us know at communications@arido.ca
---
Reminder to Registered Members: Complete your profile today!
A reminder that your BLOG profile is now in your Membership Gateway. Registered Members can add your social media profiles, headshot, and bio to be included in your BLOG//ARIDO Profile.
Your projects are needed!
We want to make sure BLOG//ARIDO represents all members to the general public, which means we need your submissions. Your work, your projects, and your voice are all important ways ARIDO can demonstrate the true scope of work Interior Designers carry out on a daily basis. Articles that address issues in interior design, projects that show off what work members complete regularly and the ways ARIDO members are building spaces for the next generation are key.
---
New Short Courses with AEC Daily!
AEC Daily is releasing a series of 15 minute briefings for senior practitioners on practice management issues.

The first one focuses on working from home: Before the 2020 COVID-19 pandemic, organizations chose remote working to improve productivity, accommodate favoured employees, and reduce their real estate costs. When governments ordered mandatory office closures to contain the virus, businesses with little or no experience in remote working were forced online. Until a vaccine is developed, remote working will continue, and firms must look beyond surviving to thriving. This briefing paper presents some key research findings about remote working and productivity. Evidence-based recommendations are made for how these findings could be applied to architecture and design (A&D) firms.
---
CDAO Survey Reminder – Deadline is June 30th
If you haven't yet completed CDAO's survey on procurement, please add your input by the deadline, June 30th. It is important that Interior Designers are represented in this survey. ARIDO is an active member of the Construction and Design Association of Ontario (CDAO). CDAO has engaged Ryerson University for research into the relationship between a project owner's upfront investment in pre-project activity and the resultant quality of design documents, along with key project performance indicators over the whole project lifecycle.
If you're looking for more background on the project, an overview from Ryerson University is available at this link.
---
Members in the News
Dianne Berman, from Delo Interiors was featured in House and Home Magazine spring/summer Special Addition Kitchen and Bath Magazine.
From Dianne: "Our High Park Renovation was featured in 10 pages and included the kitchen and bathroom of this home. We were Dream Kitchen and Bath #3."
Have you been featured in the press recently? Send an image or hyperlink to communications@arido.ca to be featured!
---
GTA Chapter Scholarship – Last few days to submit!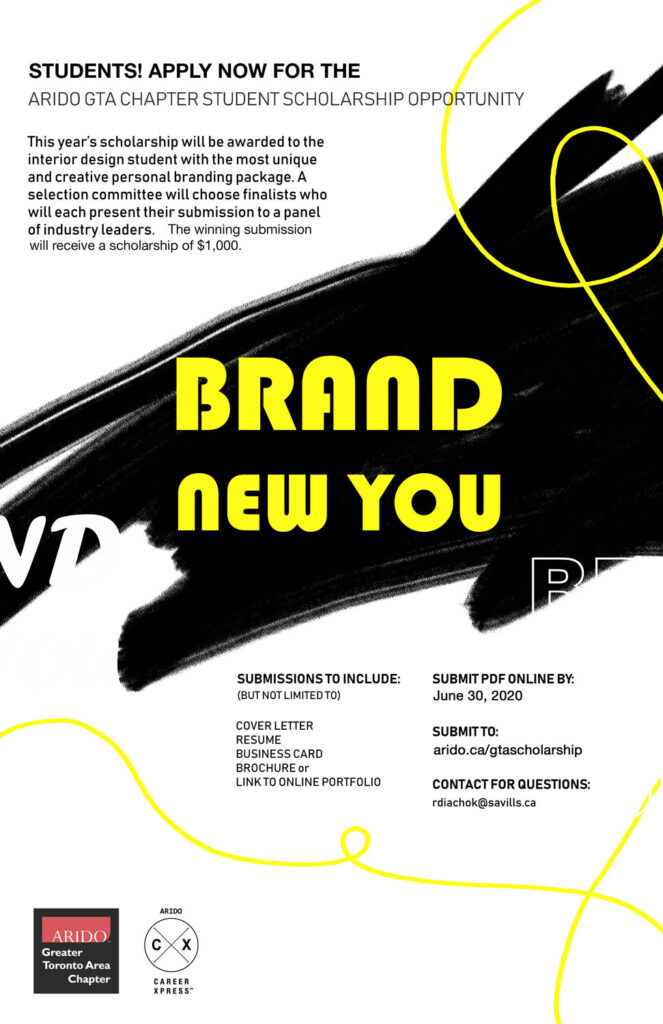 Students, don't forget to submit your personal branding package to the GTA Chapter Scholarship! The winning entry will receive a $1,000 scholarship.
---
In Memoriam: ARIDO Member Michael Woods
---
Here's Why Your Insurance Rates Keep Increasing For No Good Reason
It's that special time of year again…it's time to renew your Home & Auto insurance! But that pesky insurance company of yours has jacked up the price. AGAIN. And for no good reason too! After all, you're a great client. A model homeowner.
A perfect driver—there isn't even a single accident on your record. So why does your insurance keep climbing up? Well, you're not alone. The truth is: insurance rates are going up across the country. Why? Because we're in the middle of a hard market.
What's that? And what does it mean for you? Read on to find out more.
Connect with PROLINK today to learn more about hard markets, your coverage, and how to save up to 15% on Home & Auto Insurance through your ARIDO group program! Get your no obligation quote today! Learn More
---
Event opportunity with HNI Canada, 'Engage Virtually with HNI Canada and Leading Canadian Designer'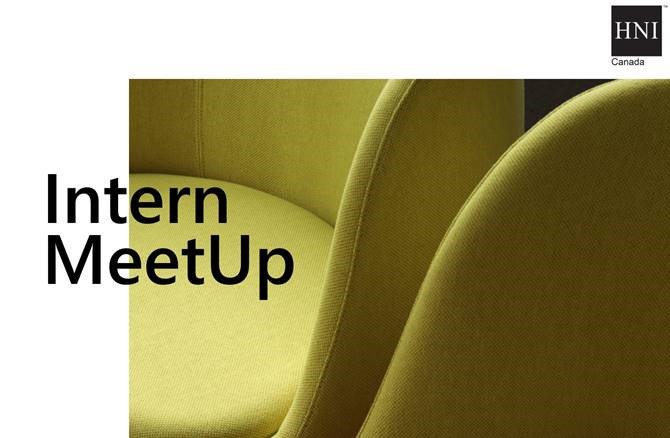 Calling all students & interns! Finally, a webinar tailored to you! Come learn from a panel of well-known ARIDO Registered members, connect with other students and interns across the Ontario, and learn about our industry and educational opportunities.
When: Thursday, June 25th @ 5:30-6:30 pm EST