Ontario Summit + ARIDO AGM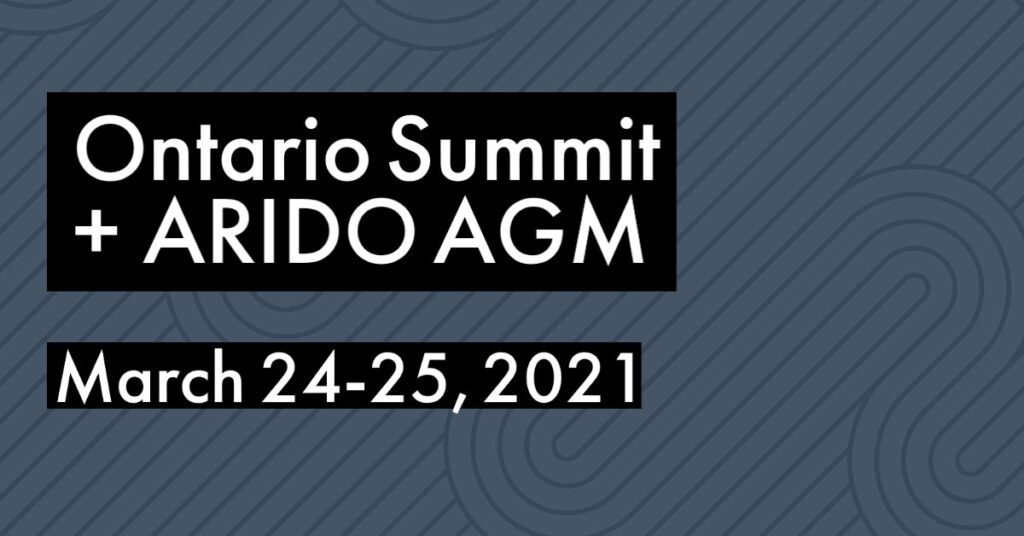 The ARIDO Ontario Summit and Annual General Meeting (AGM) took place virtually on March 24th and 25th, 2021.
On March 24th and 25th, ARIDO members congregated together online for the Ontario Summit and ARIDO AGM. The events over two days brought 323 members together for networking, webinars, the AGM and Member Townhall.
Registered Member Ian Rolston kicked things off with his session 'Reinventing the Value of Interior Design' which addressed long-standing and entrenched values in the field and professionals and encouraged members to rethink their approaches and recognize the positive impacts Interior Designers can make through their projects.
After a networking break, Registered Member and Educator at Algonquin College Dorothy Stern presented her session 'At Home in Canada' on her research with the Turkish and Armenian communities in Ottawa and Montreal and the ways individuals in these communities have personalized and laid roots in their spaces.
Find recordings of these CEU sessions on the AGM Page.
On Thursday, the 2020 Scholarships and awards were presented to students, Fellows, and Life members by President David Gibbons, and after a short networking break, the Member Townhall took place. ARIDO Executive Director Sharon Portelli walked attendees through the CMIDER project, the new option for Interns to follow for working towards their Supervised Work Experience, and Awards Task Force Chair Lucia De Biasio presented the new format for the ARIDO Awards.
At the AGM, President David Gibbons thanked the board and staff for their work this year, and appreciated outgoing board members Lucia De Biasio, Daniel Long, and Jordan Fang for their contributions. VP Finance Daniel Long presented the association's financial statements and the re-appointment of the auditor Kriens-LaRose.
Outgoing President David Gibbons passed the baton to Nadia Kuhni, who has taken on the role for 2021/22, and three new board members were appointed to the Board of Management: Joanne Chan, Jude Kamal, and Bryan Wiens. Jennifer Warling was appointed to the role of President Elect.
The recording of the AGM and all the events of the Ontario Summit are available to members via ARIDOaccess.
The 2020 Annual Report and 2021/22 Strategic Plan were also published for members at the AGM.
---
Thank you to our sponsors!
Sponsor Showcase and Networking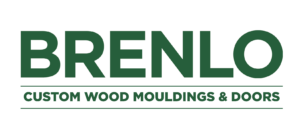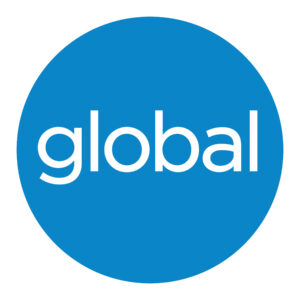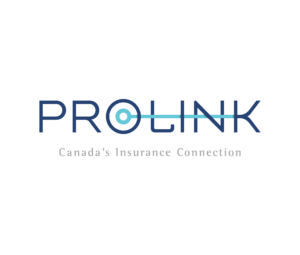 Gold Digital Sponsors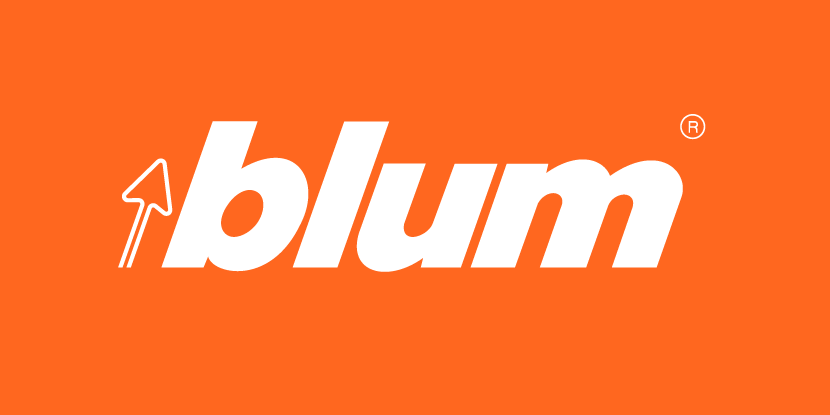 Silver Digital Sponsor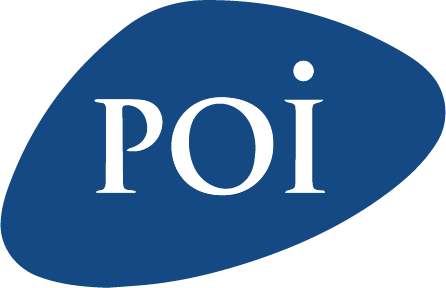 Media Partner

Prize Donor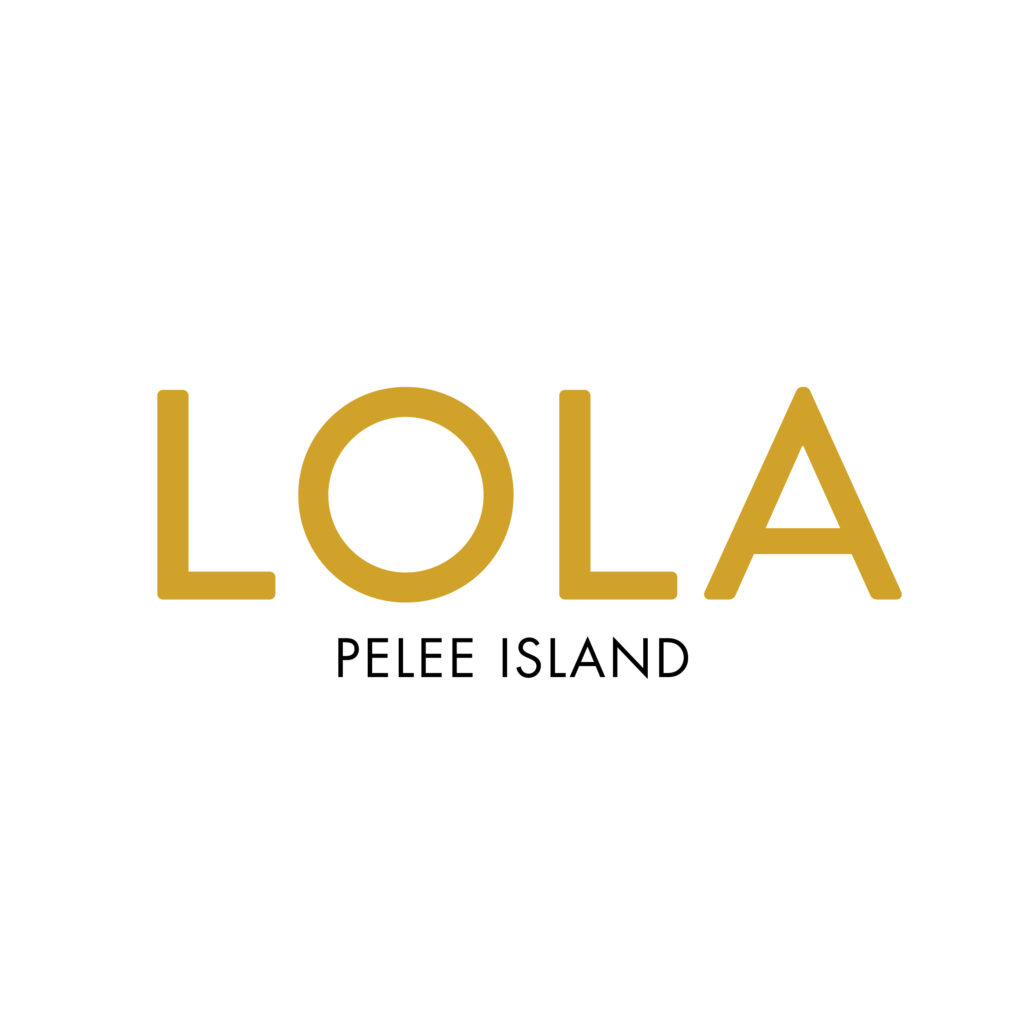 If you're interested in sponsoring the AGM and Ontario Summit, get in touch with ARIDO via communications@arido.ca.