Ontario Summit + ARIDO AGM
The Ontario Summit took place over three days this past week! Members gathered together in the virtual event platform for three days of dynamic programming.
Day 1 Educate featured four dynamic sessions curated and organized by the Education Subcommittee which addressed ARIDO's equity, diversity, advancement and accessibility goals.
We started the day with Helen Pearman Ziral, PhD, Michael Lee Poy, and Penny Fobler-Cressy with an insightful discussion on increasing diversity of students, faculty, and decision makers in post secondary design programs.
In the afternoon Yasmien Fadl and Ian Rolston had a warm and candid discussion about the importance and strategies of building representation in the workplace.
And we ended the day with a discussion on the legal risks of not addressing accessibility when designing spaces with Megan L. Mah, Amy Pothier, Jane Sleeth, and Melissa Tossell.
Day 2 – Advance Change brought together many members in six townhall events providing opportunities for discussion about the selected subjects from Newcomers to Canada, Interns, Accessibility in Canadian Design and more. Participants were invited to share their discussion points with ARIDO which will be provided to the Board of Management.
Day 3, the Community Stream focused on updating members on ARIDO's accomplishments of 2021 and sharing the Strategic Plan for 2022-23 with the membership.
Thank you to our Sponsors!
Showcase & Networking Sponsors
Speaker Sponsors
Townhall Sponsors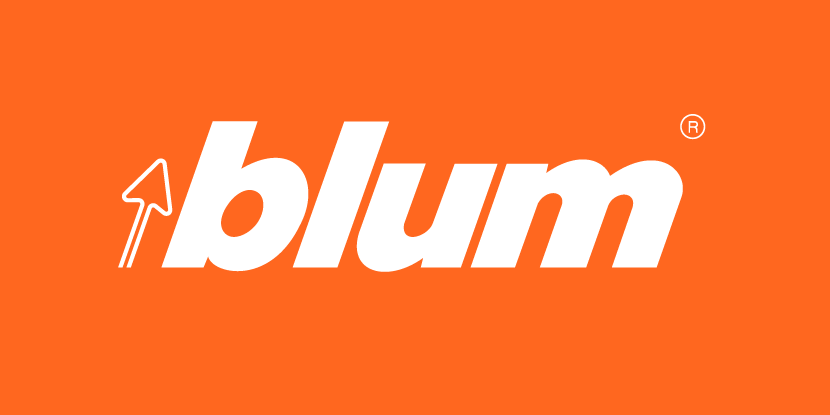 Graduate Showcase Sponsor

Digital Sponsors