Ontario Summit + ARIDO AGM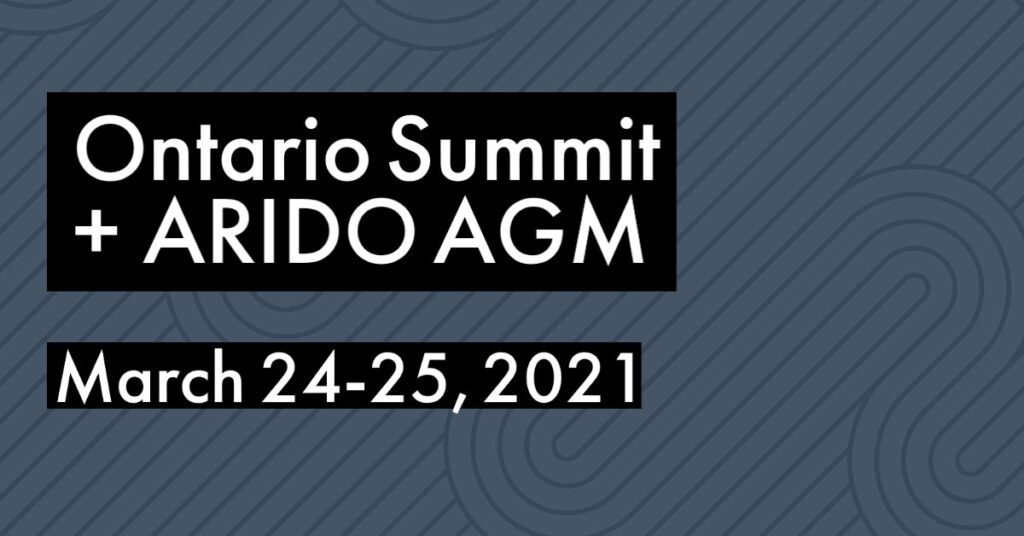 The ARIDO Ontario Summit and Annual General Meeting (AGM) will take place virtually on March 24th and 25th, 2021. ARIDO has secured an event platform called Remo which mimics the event experience. It welcomes attendees to a virtual reception room with opportunities to network and connect with fellow members, as well as broadcast CEU and speaker sessions. AGM voting will also take place virtually.
Registration has closed.
EVENT SCHEDULE
Ontario Summit - Wednesday, March 24, 2021
Cost to attend Ontario Summit: $20
12:00 pm Networking
1:00 pm Session 1 – Reinventing the Value of Interior Design, Ian Rolston, ARIDO

The role of interior design is critical in meeting the challenges of our increasingly changing world. However, the current practice of design is flawed and becoming increasingly marginalized by standard operating procedures. This challenges effective responses to the diverse and evolving needs of humanity. We are at the crossroads of change; we must choose our paths carefully.

Life happens in all the spaces we create. Without design the way we experience living would be drastically different. Beyond outcomes and aesthetics, what would a reframing of the value of design look like in our modern world? How would a new perspective of the importance of design change the industry? How could it impact our world and ultimately change the story of us? Join in to explore and see the interior design industry through a new lens that will change the way you value design forever.
Worth 1 General CEU
2:00 pm Virtual Sponsor Showcase & break
2:50 pm 2019 & 2020 New Registered Members Recognition
3:00 pm Session 2 – At Home in Canada, Dorothy Stern, ARIDO
Reflections on the significance of cultural diversity, everyday design and collaboration, and its influence on impactful Canadian interior design decision-making. Worth 1 General CEU
4:00 pm Virtual Sponsor Showcase & Networking
5:00 pm Ontario Summit adjourns
Member Town Hall and AGM - Thursday, March 25, 2021
There is no cost to attend the events on this day.
2:00 pm Networking
3:00 pm Awards & Recognition
3:30 pm ARIDO Member Town Hall Meeting (Worth 1 General CEU)
4:30 pm Virtual Networking Reception (1 hour)
5:30 pm ARIDO 2021 Annual General Meeting (Worth 1 General CEU)
6:30 pm AGM Adjourns
---
Thank you to our sponsors!
Sponsor Showcase and Networking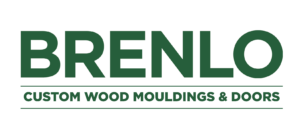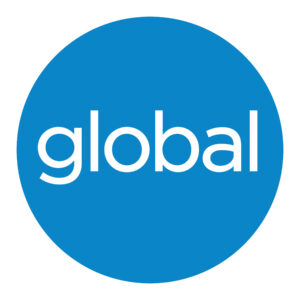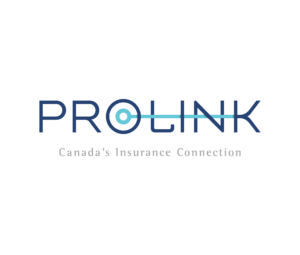 Gold Digital Sponsors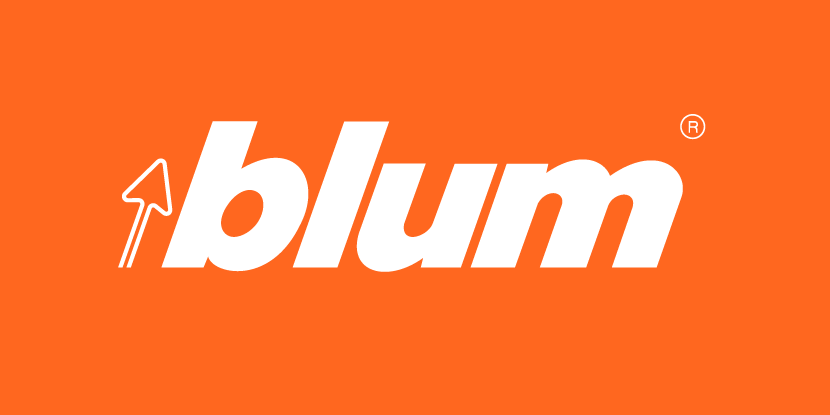 Silver Digital Sponsor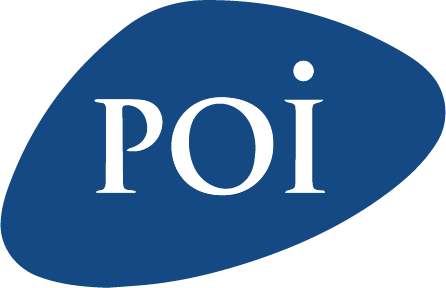 Media Partner

Prize Donor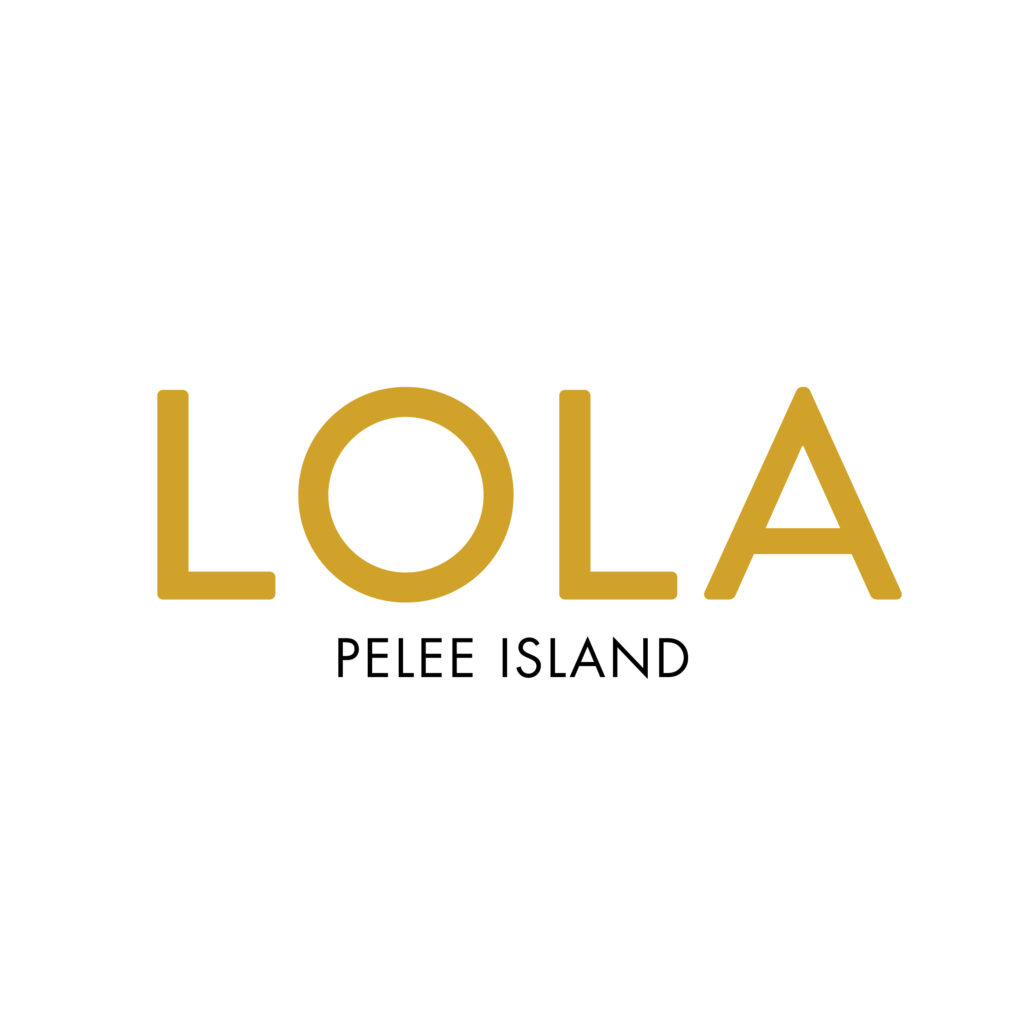 If you're interested in sponsoring the AGM and Ontario Summit, get in touch with ARIDO via communications@arido.ca.