News
Celebrating the 40th ARIDO Awards Gala!
Published on: Oct 18, 2023
Cheers to 40 years! The 40th ARIDO Awards Gala took place on Thursday, October 5th, 2023.
It was a sparkling evening of reconnecting for the entire industry, commemorating important milestones for the Association, recognizing design leadership, and celebrating excellence in interior design by Registered Interior Designers.
Images by Yianni Tong.
The ceremony was hosted by ARIDO President Sabrina Carinci, and Executive Director Sharon Portelli. We recognized projects in the categories CARE, EAT + STAY, LEARN, WORK, and the annual categories of CRAFT, DISTINCT, and PRESERVE + RESTORE!
14 awards were presented to Registered Interior Designers from 10 firms, and attest to the wide scope of talent and solutions which Registered Interior Designers have delivered for clients in banking, tech, education, construction as well as local restaurants, healthcare facilities. One project for The Hive recognizes the first 3D printed wall in Canada. See the complete information on the winning projects here.
We were also able to award the Gary Hewson Scholarship which was awarded to 9 Bachelor of Interior Design Students from across Ontario. This Scholarship recognizes the legacy of a former President of ARIDO who gave back tremendously to the community. It is awarded to one student from each ARIDO-recognized interior design program who has shown exemplary peer mentorship, leadership, and volunteerism in their community.
The ceremony was punctuated by segments of walking down each of the decades from ARIDO's past, the 1980s, 90s, 2000s, and most recent history of the 2010s. A big thank you to the sponsors and industry partners who helped us with this section of the program!
Thank you to our Partners and Sponsors!
40th Anniversary Partners


Stage Partner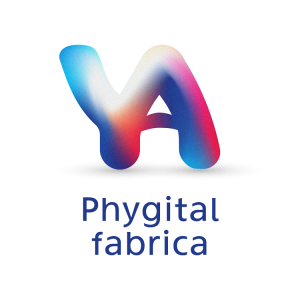 Award Sponsors
The Gary Hewson Award Sponsor
Photo Op Sponsor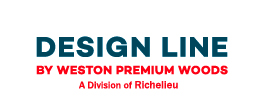 Dinner Sponsor
Gala Reception Sponsor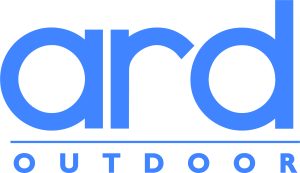 Supporting Sponsors
Publishing Partner

Media Partner