News
Congratulations to all the recipients of the Gary Hewson Scholarship!
Published on: Oct 12, 2023
ARIDO is delighted to announce the recipients of the 2023 Gary Hewson Scholarship. Created in 2018, the Gary Hewson Scholarship is awarded in memory of an individual with a big personality and even bigger heart, who touched the lives of many in Ontario's interior design community.
The scholarship is awarded each year to one interior design student from every ARIDO-recognized school who has shown exemplary peer leadership and volunteerism in their community, or the interior design industry. As recipients, they were special guests at the 2023 ARIDO Awards Gala.
2023 Scholarship Recipients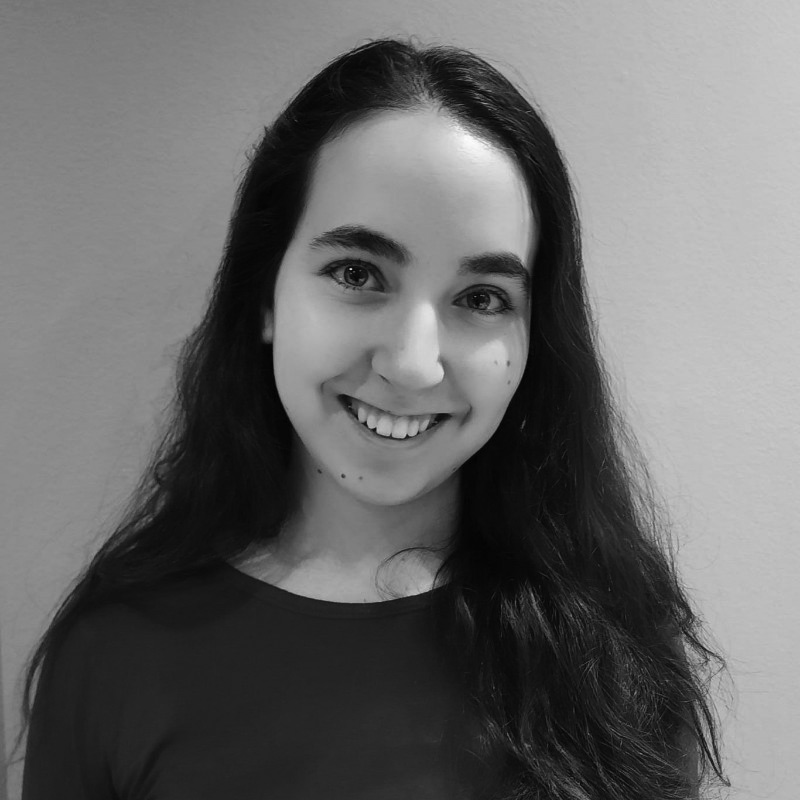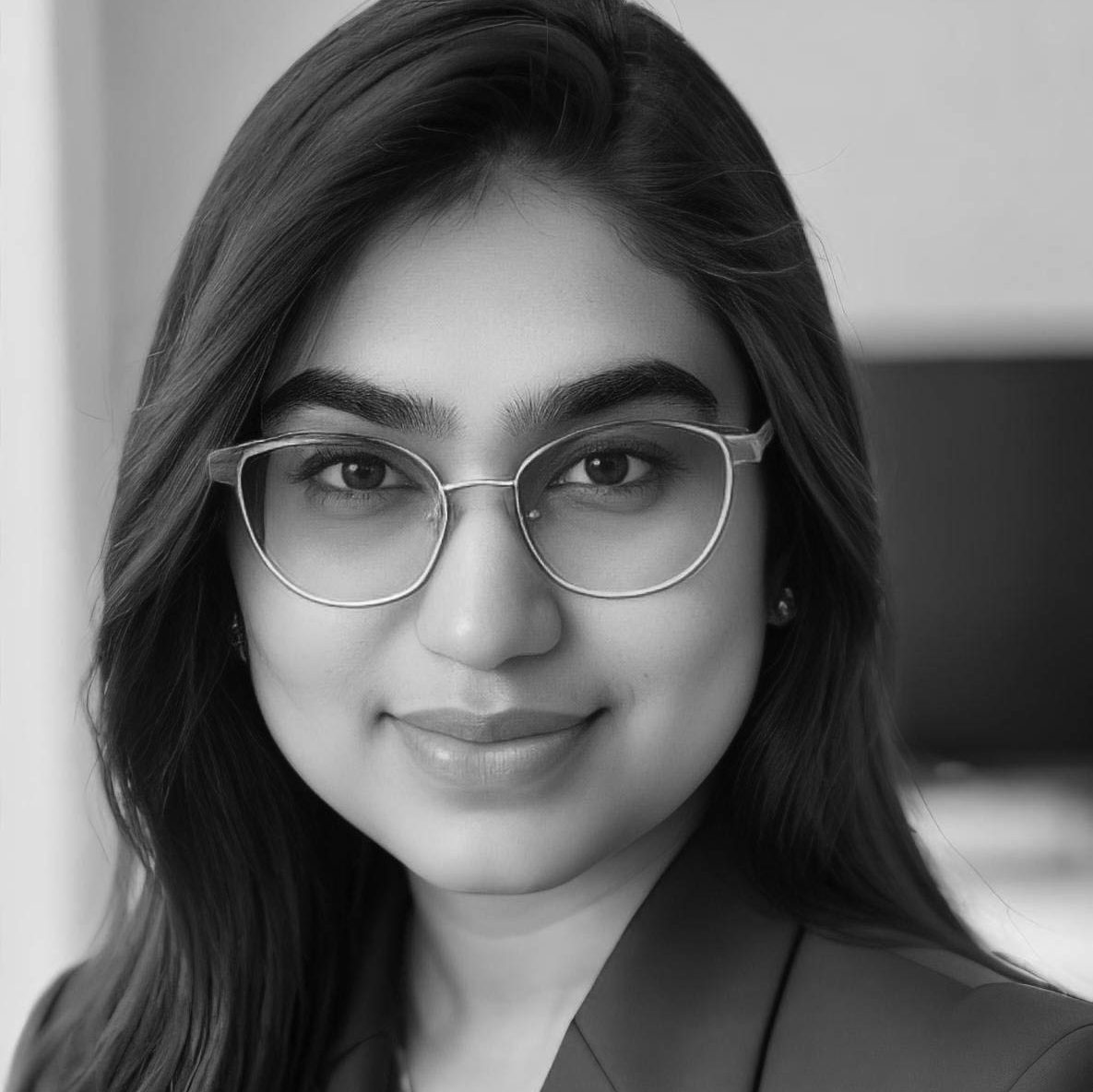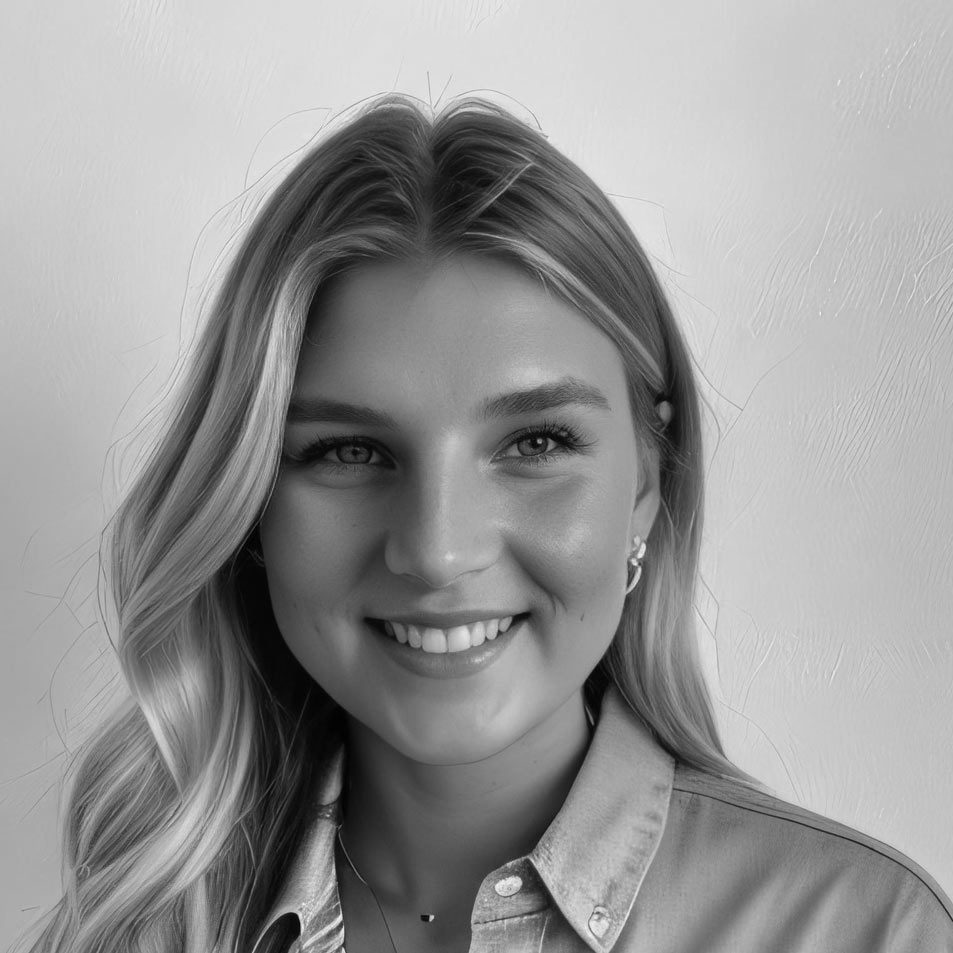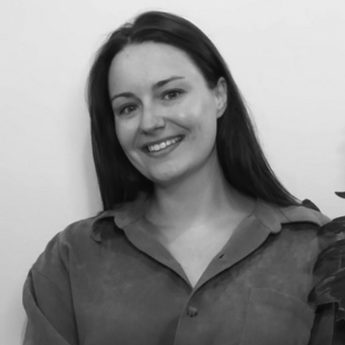 Who was Gary?
Gary Hewson, ARIDO was an Interior Designer and former President of ARIDO (2005/6) who was awarded the title of "Fellow" based on his volunteerism.
Gary worked tirelessly during his time as ARIDO President and was a driving force in advancing the recognition of the Interior Design profession. With this scholarship, ARIDO is honouring his legacy of volunteerism and mentoring peers in the profession.
We would like to gratefully acknowledge the 2023 ARIDO GTA Chapter Golf Tournament Committee for their sponsorship of the 2023 Scholarship.