News
ARIDO Spotlight: Brooke Anderson, ARIDO
Published on: Sep 08, 2023
We'd like to introduce Brooke Anderson, a dedicated Algonquin College graduate and accomplished Registered Interior Designer at HOK Toronto.
Brooke Anderson, ARIDO | Registered Interior Designer | HOK
Brooke has a passion for creating designs that leave a lasting impact on people's lives.
Read about where Brooke finds her inspiration and fulfillment, when she's most productive, and how the world around her impacts her work.
1. Tell us a bit about yourself?
I'm an Algonquin College graduate working as a Registered Interior Designer at HOK Toronto. In my spare time I enjoy traveling and keeping active with sports and fitness classes.
2. Why did you choose to study and practice interior design?
Design is everywhere in our everyday lives, and everyone gets to see it! So, I loved the idea that something I designed would be seen, used and enjoyed by people. From a corporate office, to an airport restaurant, to a hospital, they all satisfy this goal of my work being seen.
3. How do you approach work-life balance?
Strong time management has helped me develop work-life balance over the years. Starting earlier in the morning allows me to have my evenings for myself.
4. How do you spark your creativity?
Long walks with good music while observing my surroundings often allows me to think through my creative ideas.
5. What are the biggest challenges you faced and how did you overcome them?
Early in my career I would say yes to everything but with time you learn you're only one person and can't do it all. You want to put your best foot forward on every project so you can't take on too many things at once. Time management and strong organization skills helped me ensure I was providing the best possible work every time.
6. Did social media affect your work? If so, how?
Social media trends change so quickly, so we have to take into account how this can also affect what social media users want in their interior environments. The Instagram/TikTok moments are important to clients who want their space seen in social media posts. So, depending on the client and sector of work, it can affect our work.
7. How can people connect with you? What is your preferred method of communication?
Professionally I find emails the easiest way to connect. However, Teams has become the ideal form of communication with coworkers.
Connect with Brooke on Instagram or LinkedIn
Examples of Brooke's work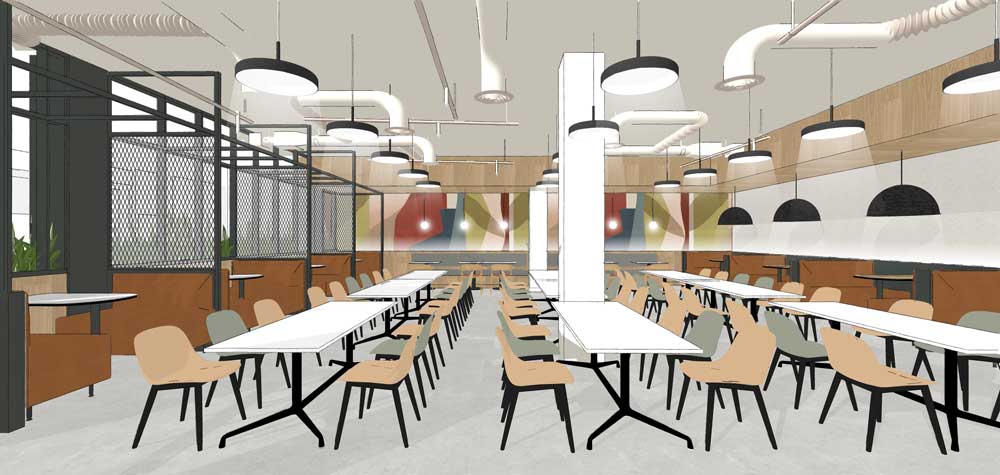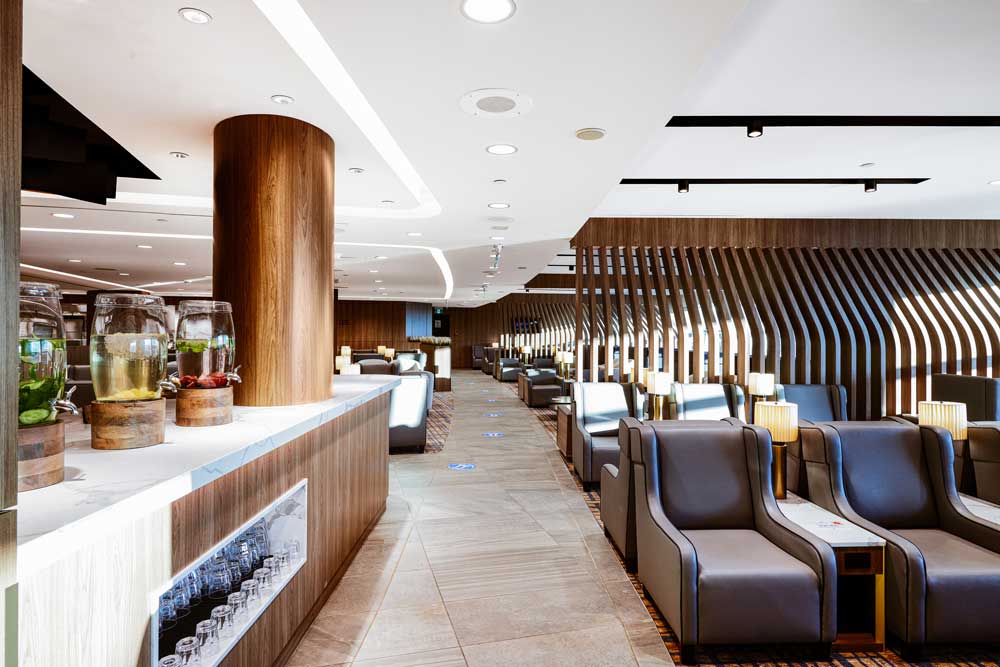 ARIDO Spotlight
The purpose of the ARIDO Spotlight is to spark meaningful conversations.
We think honest and real conversations are at the heart of community building. Every voice matters and that there is a place for everyone in these conversations.
We feel it's far more touching and honest to hear from the members who make up our design community – from members at large firms to small business owners, students, newcomers and independent creatives.
Would you like to be featured? Complete this form at the link below:
-The ARIDO Communications Committee
Don't hesitate to contact Ali Moenck at communications@arido.ca if you have questions.