News
Share your ARIDO Awards Gala Memory!
Published on: Aug 16, 2023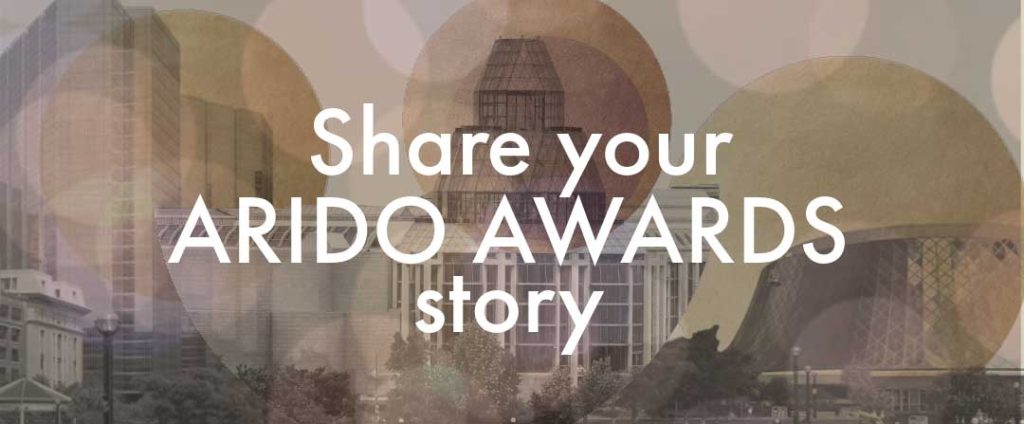 With the 40th edition of the ARIDO Awards taking place this October, I am reaching out to the ARIDO community seeking stories, memories and photos to be shared during the Awards Gala celebration.
Help ARIDO make this Awards celebration one to remember! The people within this community are what make it so special, and I want to be sure this celebration of the past 40 years is expansive and inclusive.
I would love to hear about:
your memorable ARIDO Awards story, or about winning an ARIDO Award.
the projects you were designing or what the industry was like at the time.
what the Awards Gala felt like in past years.
what did the Awards Gala look like in previous years. What were people wearing? What was the atmosphere like?
a person's contribution to the awards or a project that you want to celebrate.
I've created an online form where you can add your memory and upload any photos or images you have related to the Awards Gala.
If you'd like to connect about this in more detail, feel free to email me at communications@arido.ca. Please also share this widely with your network.