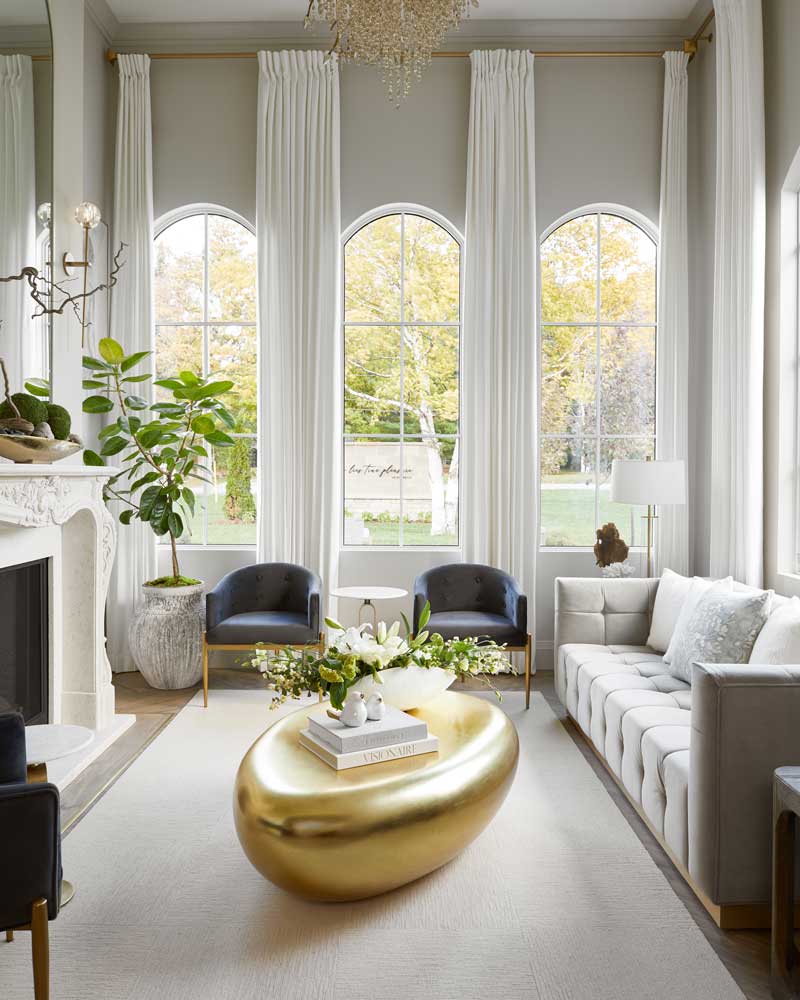 These Award winning interiors offer pure grandeur and opulence
The ARIDO Awards Gala continues to be the industry's premier design awards event in Ontario. We are thrilled the ARIDO Awards will return to an in-person format this year on October 5th, 2023!
To continue our celebration of the 40th ARIDO Awards, this week we are looking back at some lush and luxurious Award-winning interiors designed by Registered Interior Designers.
California cool meets British eclecticism in this serene resort
For their 45 room resort venture, the clients envisioned the modernity of California beach houses with British eclecticism.
Allowing the cliffside topography, climate, and budget to dictate the strategy, the client's personal preferences of roomy bathrooms, luxurious bedrooms, and exterior sitting areas guided the details.
Interior Designer: Eric McClelland, ARIDO
Design Firm: Fleur-de-Lis Interior Design Inc.
Photographer: Nhuri Bashir
See full article here.
A desert oasis in Scottsdale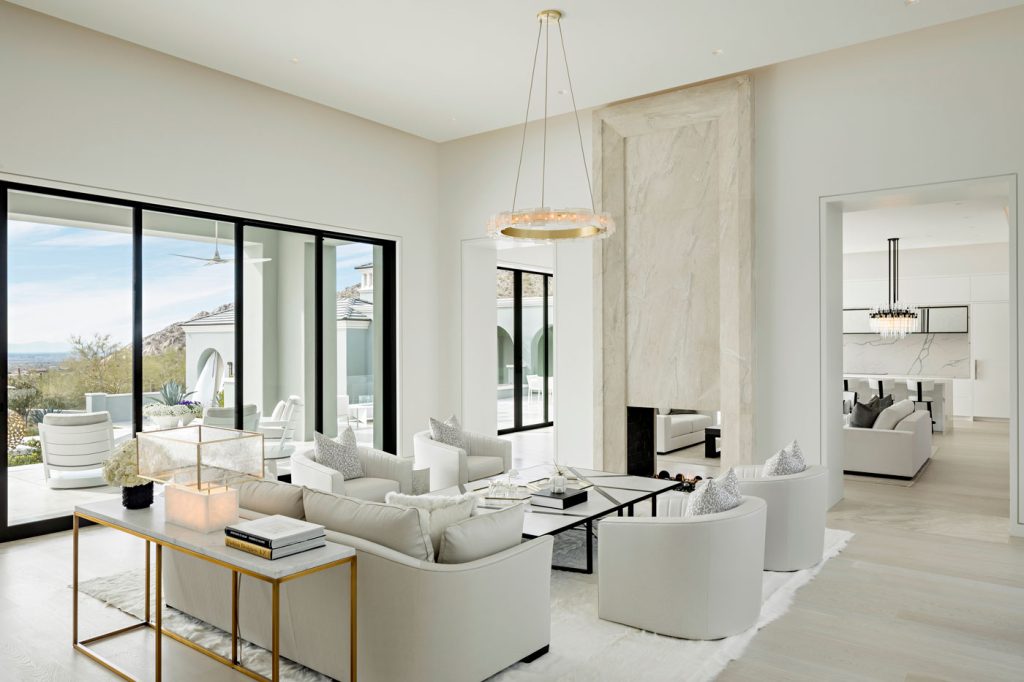 With grand design gestures commensurate in scale to the sprawling (largely one storey) structure, the encouragement of the clients, and the monumental contributions of a fabulous local team, the designers achieved all their goals of creating a home replete with contemporary luxury.
Interior Designer: Wayne Swadron, ARIDO
Design Firm: Wayne Swadron Interiors Limited
Project Photographer: Roehner + Ryan
Read full article here.
Luxury meets durability in this glam Toronto home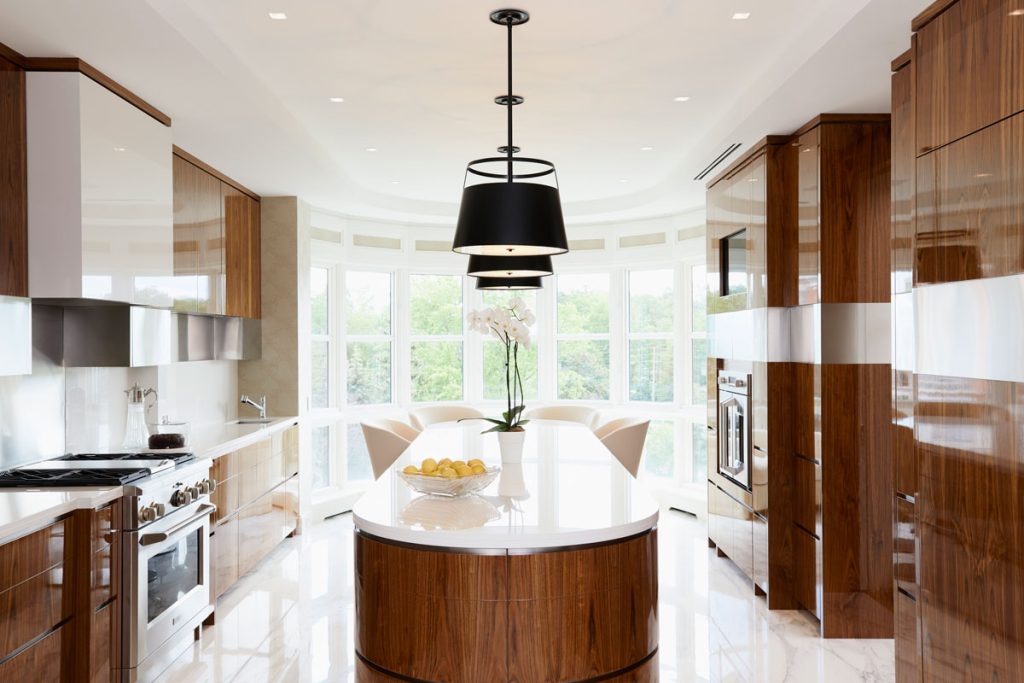 This existing 5,000 square foot luxury condo was renovated for downsizing clients who love to entertain but also wanted to make sure they have space to host family. The clients sought luxurious yet durable finishes and furnishings throughout, because of their desire to host grandkids.
They selected treasured art and antiques to bring, and asked they be incorporated in the design, and wanted a beautiful space for their wine collection.
Interior Designer: Jeffrey Douglas, ARIDO
Design Firm: Douglas Design Studio
Photographer: Michael Graydon
Read full article here.
ARIDO Award: Cavana Ridge Spa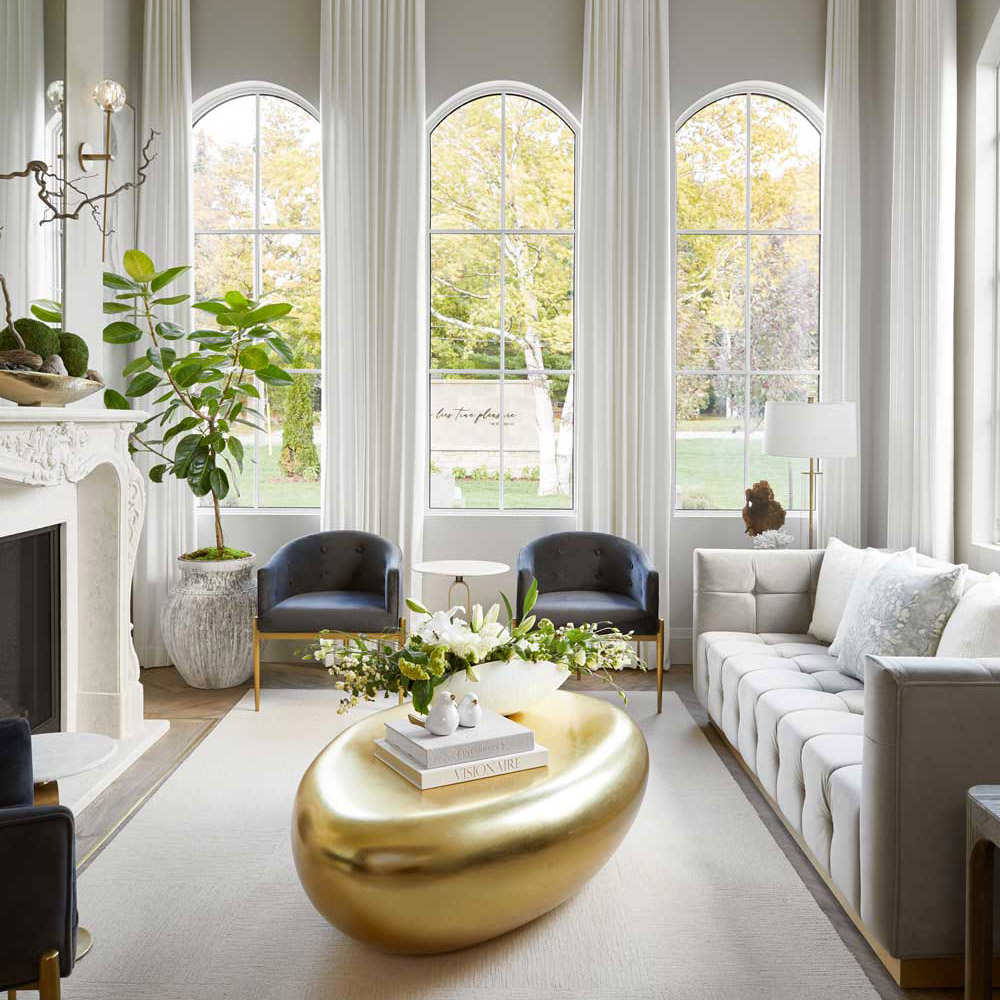 Our team's mandate was to transform a run down, vacant water testing facility in the countryside into a luxurious, comforting spa. 
One of the main challenges we addressed was creating a seamless transition from the spa's original location in Orillia, by designing an interior with the same character and charm, and added grandeur and opulence to entice current clientele to travel to the new location in the countryside.
Interior Designers: Geenah Ivany, ARIDO; Melissa Franklin, ARIDO
Design Firm: Madison Taylor
Photographer: Niamh Barry
Read full article here.
ARIDO Award: Charlotte Street Penthouse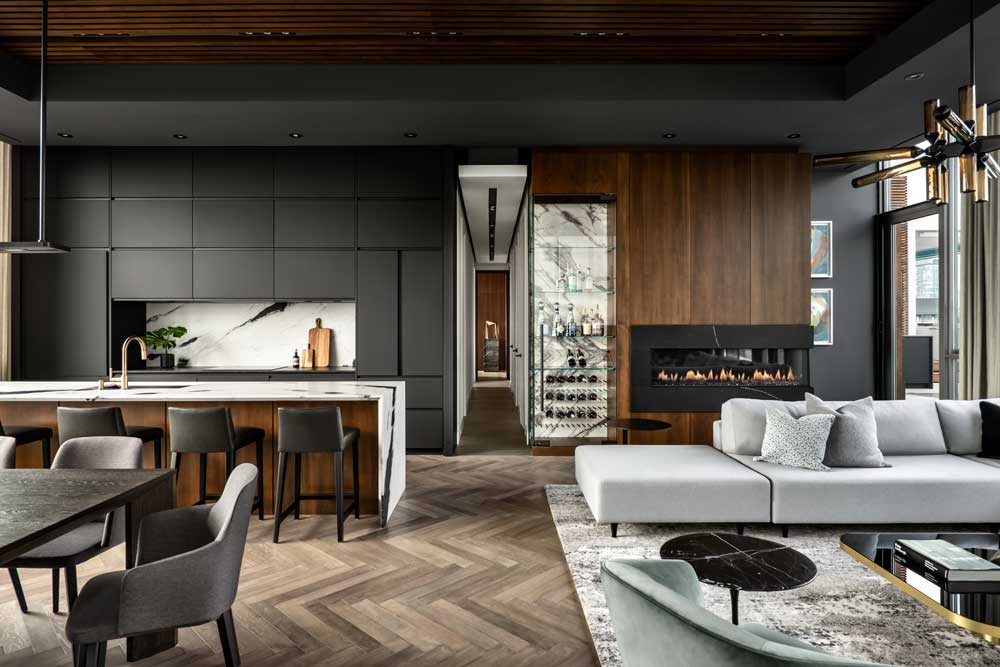 The design team transformed this downtown Toronto penthouse suite into a sophisticated home that aligned with the client's tastes and busy, modern lifestyle.
The designers' strategy was to completely renovate the suite and establish a simplified, contemporary home that was warm, welcoming, and inspired by a refined-masculine and sophisticated aesthetic.
Interior Designers: Kelly Cray, ARIDO: Neil Johnsohn, ARIDO; Jennifer Welsh, ARIDO
Design Firm: U31
Photographer: Gillian Jackson
Read full article here.
Related