Embracing a modern, fresh and colourful design for the new Trinity House Inn
We're back with your favourite new web series...mini series…tv show…what are we calling it again?.... what are we doing here?
Episode 3 of what are we doing here? | The Construction is OUT now on our YouTube channel! 
In the long awaited episode, we witness the incredible transformation of the Trinity House Inn as construction kicks off. We bid farewell to the past and embrace the fresh, modern, and did we mention the colourful new look of the inn.
As a design team we leave no sample unseen, no tile unturned, no fabric un-rubbed on our quest to create an original and unique new centrepiece for the Canadian hospitality scene. We reveal our final design and plan to Milton and Anne-Marie, and let us tell you dear readers, their reactions are not to be missed.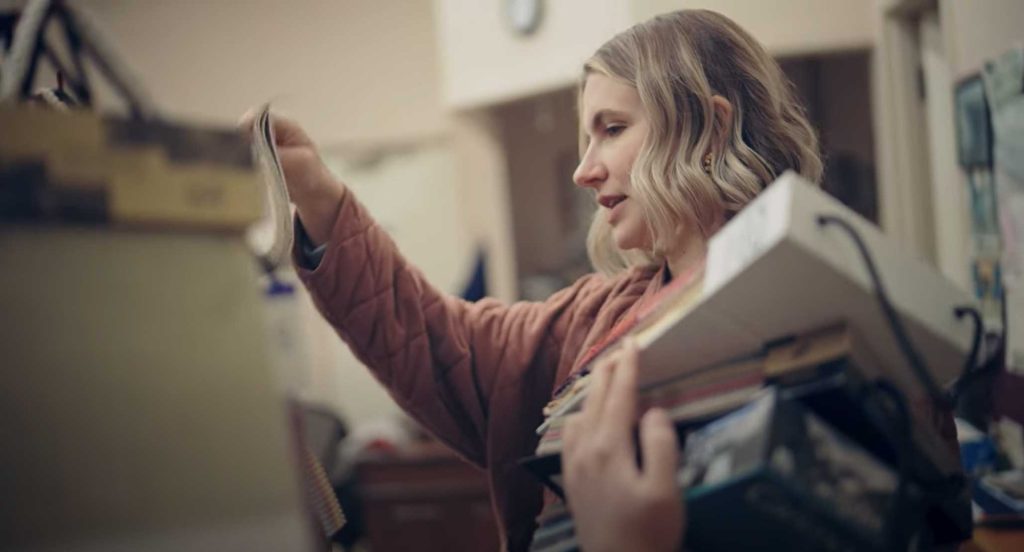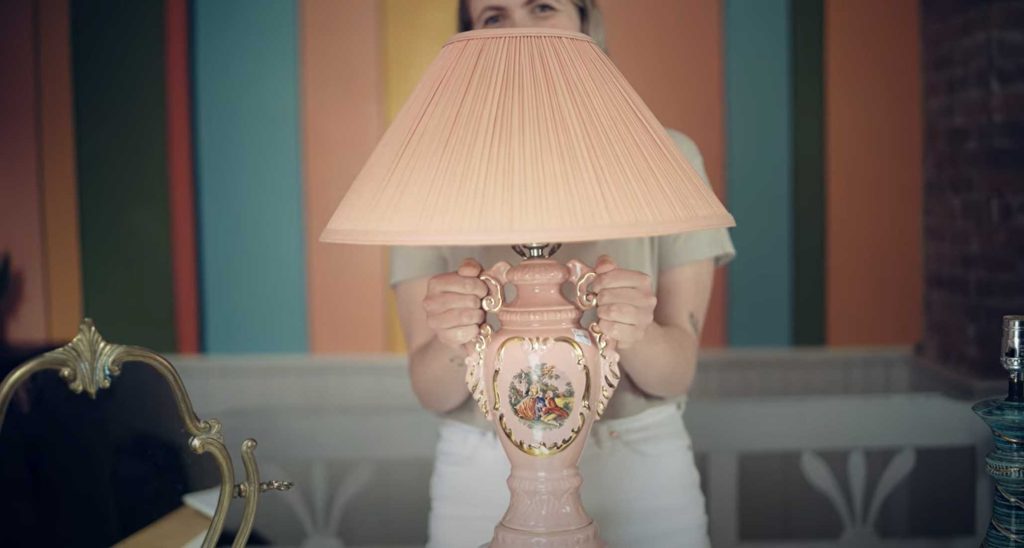 The owners, Milton and Anne-Marie were excited, surprised, perhaps slightly overwhelmed by our vast colour selection and unconventional designs proposed. However, rest assured there is always a method to our madness. Watch the Solis construction team bring our vision to life as they tackle the transformative process.
As always thanks for tuning in and please share widely with your most fabulous friends.
Tune into episode three of "what are we doing here?" on our YouTube channel.
Related