News
Marking International Holocaust Remembrance Day – January 27th
Published on: Jan 25, 2023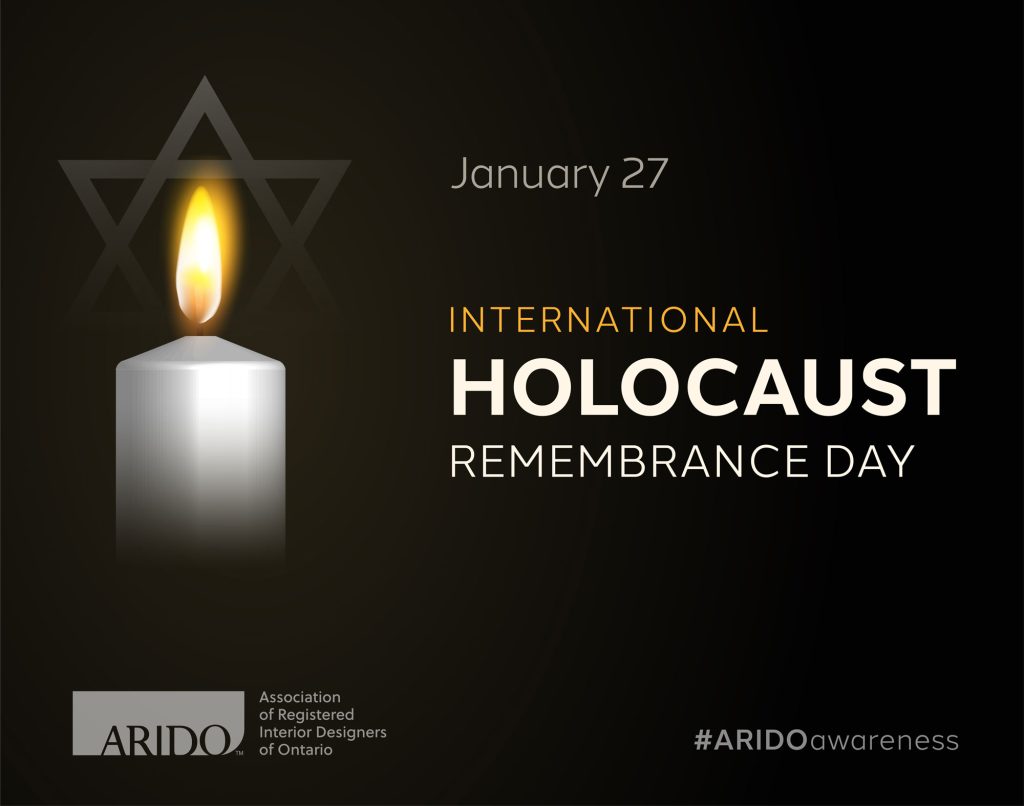 January 27th is Holocaust Remembrance Day, commemorated annually in Canada and many countries worldwide. It marks the anniversary of the liberation of Auschwitz-Birkenau by the Soviets, on this date in 1945.
Auschwitz-Birkenau was one of many Nazi concentration camps, its liberation marked the beginning of the end of the second World War. On this day, we commemorate the 6 million Jewish children, women, and men who were murdered during the Holocaust, along with the many other minorities who were prosecuted.
We know the hate and antisemitism that fueled the Holocaust still exists today.  This day recognizes these injustices and looks to bring awareness to genocide, in hopes that history does not repeat itself.
Virtual event hosted by Matrix360
To mark International Holocaust Remembrance Day, Matrix360 is presenting a webinar conversation with Rose Lipszyc, a Holocaust survivor, moderated by Michelle Fishman of the UJA Holocaust Education Centre.
Date and time: Thursday, 26 January 2023, 12:00 PM – 1:30 PM EST
There is a $22.63 fee to register.