News
ARIDO at IDS Toronto 2023
Published on: Jan 06, 2023
ARIDO is delighted to announce we will be participating in the Interior Design Show (IDS) Toronto during the 2023 edition. ARIDO has partnered with Interior Designers of Canada and GRAY Magazine to create the GRAY Stage, which will host talks, presentations, and activations throughout the four day show.
Thursday, January 19th and Friday, January 20th are trade-focused days, and the show opens to the public on Saturday, January 21st and Sunday, January 22nd.
The GRAY Stage
The design of the GRAY Stage features gently sloping shapes which nod to the ebb and flow of sketches by interior designers and architects. Combing their sketches, the design team created a space that allows visitors to actively participate in various speakers' sessions and activations.
The GRAY Stage is an open invitation for the exploration of ideas.
DESIGN TEAM
Joanne Chan, Principal + Owner, SDI Design
Bruce Freeman, Design Director, SDI Design
Mardi Najafi, VP, Retail Strategy and Design, Figure3
Beverley Horii, Managing Director, IA Interior Architects
Sam Smithers, Senior Designer, Kasian Architecture Interior Design and Planning
Joanne Lam, Co- Founder, Picnic Design Inc.
Jim Sad, Principal, Paradigm Architecture + Design Inc.
Special Talks and Presentations
Several ARIDO members are bringing their voices to IDS' programming, and ARIDO's Executive Director Sharon Portelli will be moderating a talk on Women in Construction on Thursday.
The Power of Women in Design & Construction
3:00 PM - Thursday, January 19th
Let's talk about resilience. This seminar, moderated by ARIDO's Sharon Portelli, will explore the avenues our esteemed panel of speakers took to thrive in a male-dominated industry. All bases will be covered: education, in-the-field training, barriers they had to overcome, and the success of creating businesses to call their own. Julie Phillips of Flatiron Construction will speak about her experience in the world of development, while Dayna Bradley gets candid about the architectural product industry. With 40 years of interior design under her belt, we also welcome Anna Simone, of Cecconi Simone; and covering architecture, as well as academia, is Behnaz Assadi of Ja Architecture and Daniels Faculty.
Bring your notebooks – there is plenty of information and inspiration to be taken away.
Sessions featuring ARIDO members at IDS Toronto
Thursday, January 19th
Panel: Things They Don't Teach You in Design School; Managing Difficult Relationships – Presented by ARIDO + IDC
11:00 AM | Seminar Room
Interior Designers can often face conflict with contractors, suppliers, building managers and clients that are tied to schedules, budgets, and performance. Many of these conflicts stem from the personal and sometimes emotional nature that exists with redesigning spaces. Our panel discussion led by Carrie Burd, will discuss common relationship challenges experienced by interior designers and solutions and techniques to help practitioners handle human to create an amicable solution for all parties involved.
Speakers: Greg Quinn, ARIDO; Tatiana Soldatova, ARIDO; Isabelle Talbot, ARIDO
Moderator: Carrie Burd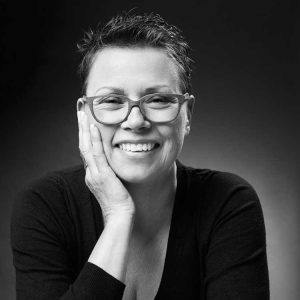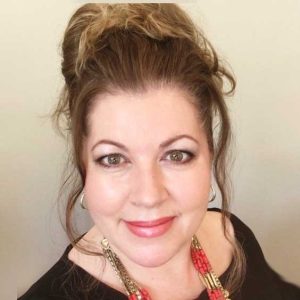 Panel: Future of Toronto: What does Toronto need in the next 5 years?
10:30 AM | Caesarstone Stage
This engaging panel of speakers will discuss what they feel the city of Toronto and Toronto's design landscape needs in the next 5 years. This includes opinions and critical commentary on proposed projects, planning and bylaws, infrastructure, and community planning. How can design improve or solve some of the challenges the city is facing? This panel discussion will kick off the 25th edition of IDS Toronto.
Speakers: Pooya Baktash (Partisans and Serotiny), Sabine Grimes, ARIDO (Unison Group Inc.), Zahra Ebrahim (Monumental) and Alex Bozikovic (Architecture Critic, The Globe and Mail). Moderated by Dezeen US Editor Ben Dreith.
Panel: Public & Assembly Design: What makes good public space outside and inside
1:30 PM | GRAY Stage
Collaboration between architects and interior designers creates the connection for people to our public spaces within any building from the inside out. A good public space is one that reflects diversity, fosters accessibility for all and encourages people to exist together effortlessly, creating the necessary conditions for permanence. How are interior designers, architects, makers and public policy impacting the space around us?
Speakers: Michele Gucciardi; Mardi Najafi; Joe Pettipas, ARIDO;
Moderator: Joanne Chan, ARIDO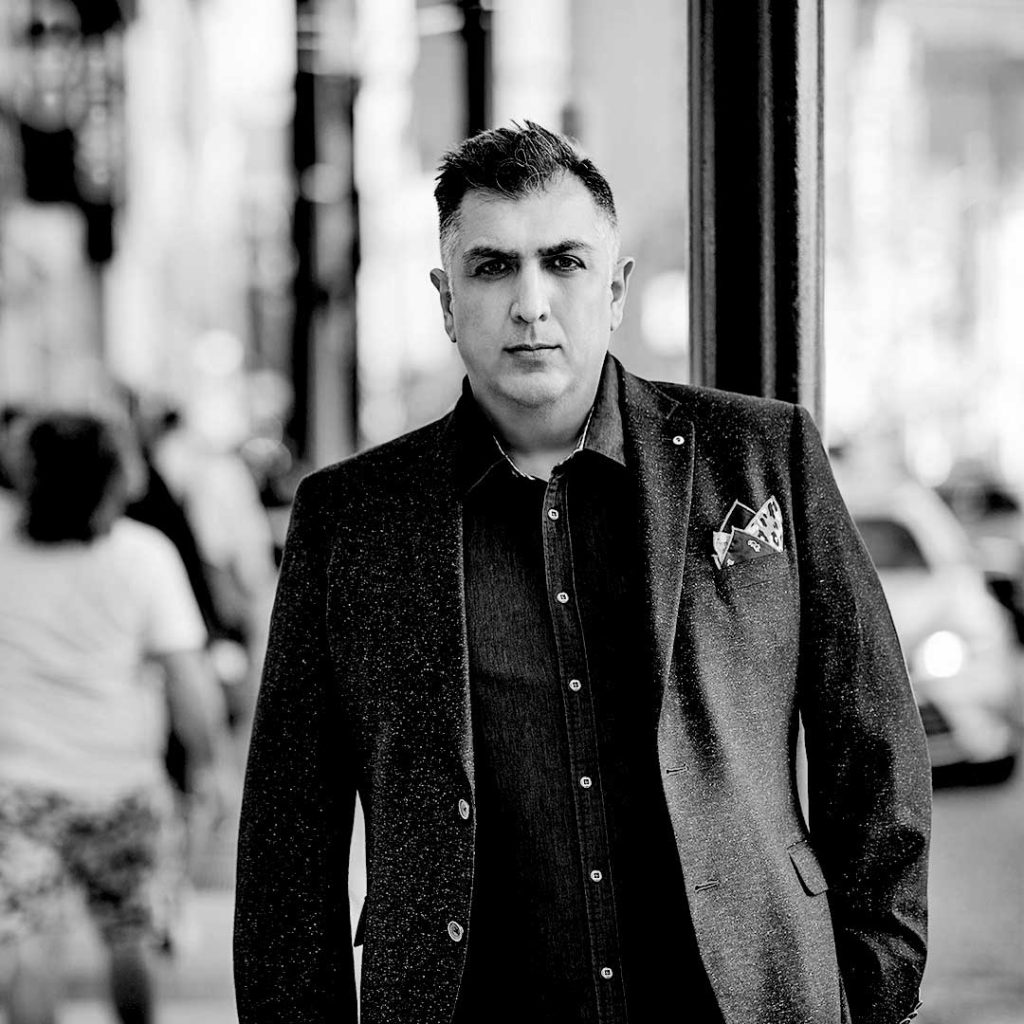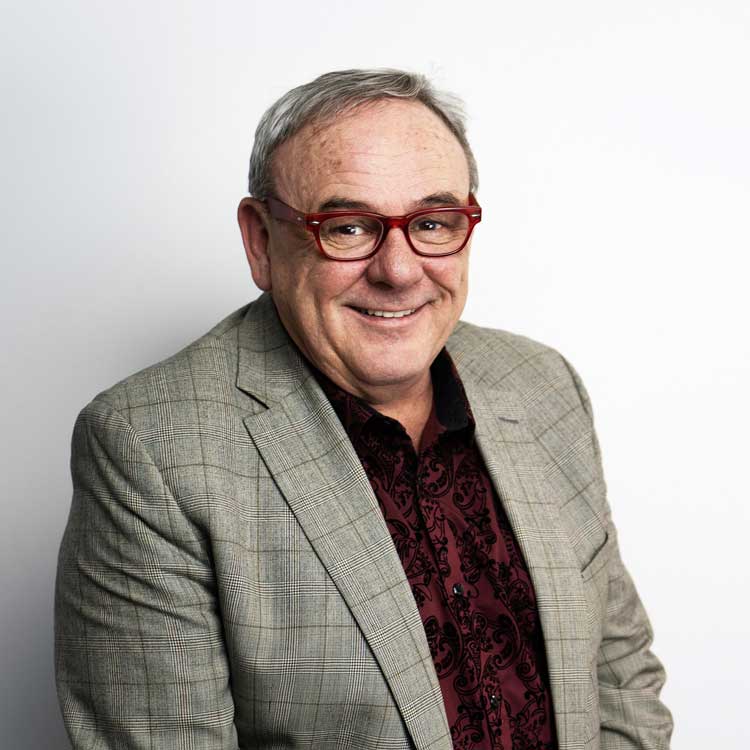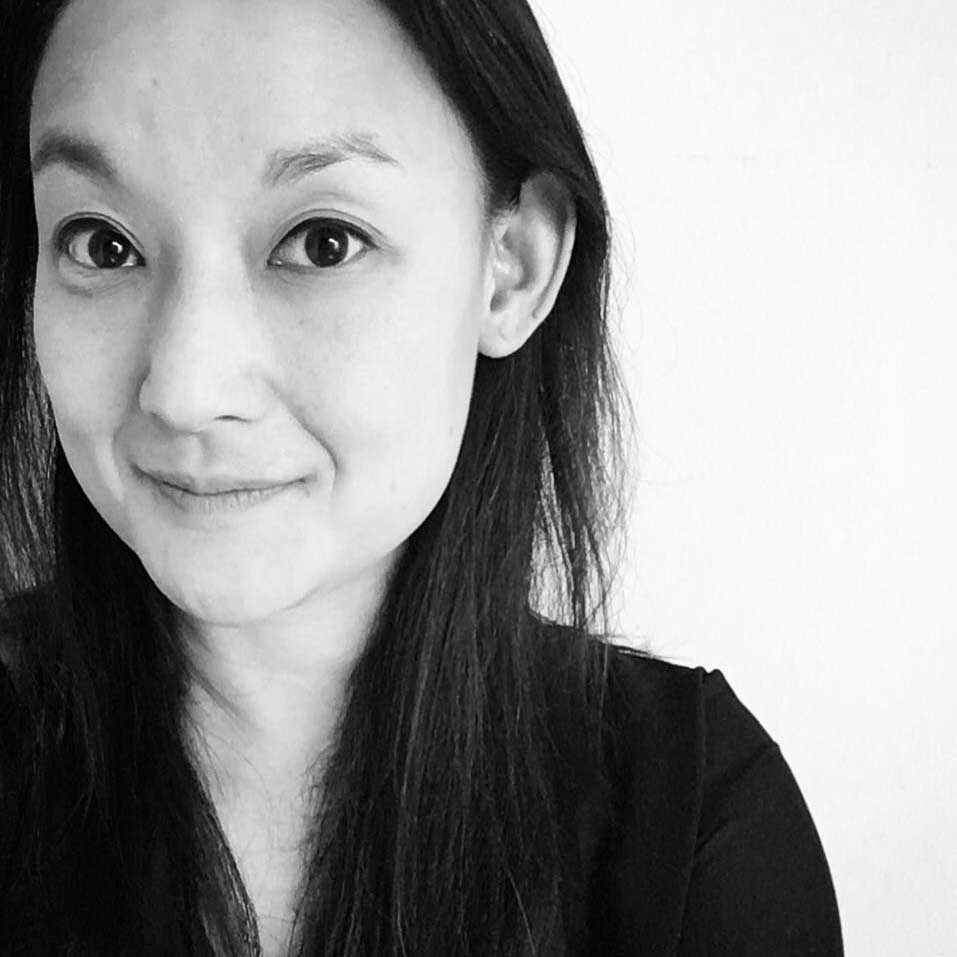 Featuring Michael London, ARIDO: The journey of a minority designer climbing the ladder of success
11:30 AM | GRAY Stage
Hear from Registered Interior Designer Michael London, ARIDO on his journey through the design field.
Friday, January 20th
Panel: The Power of Art in Design
1:30 PM | GRAY Stage
How does art influence design and design influence art? How can designers, architects, artists, art advisors & curators collaborate to explore different forms of artistic expression in design? Join this group of creatives and curators exploring the impact of contemporary art and installation art on the human experience of space.
Speakers: Joanne Chan; Heather Dubbeldam; Olivier Fuller; John Monteith;
Moderator: Jutta Brendemuhl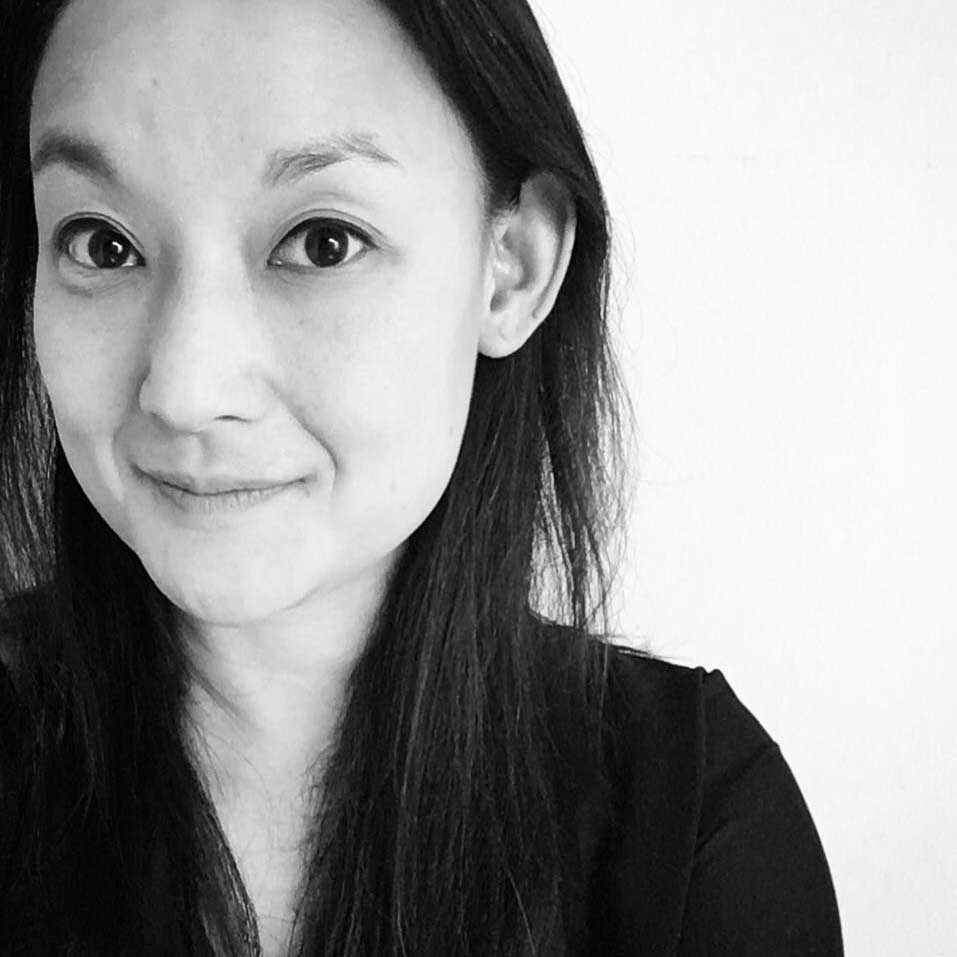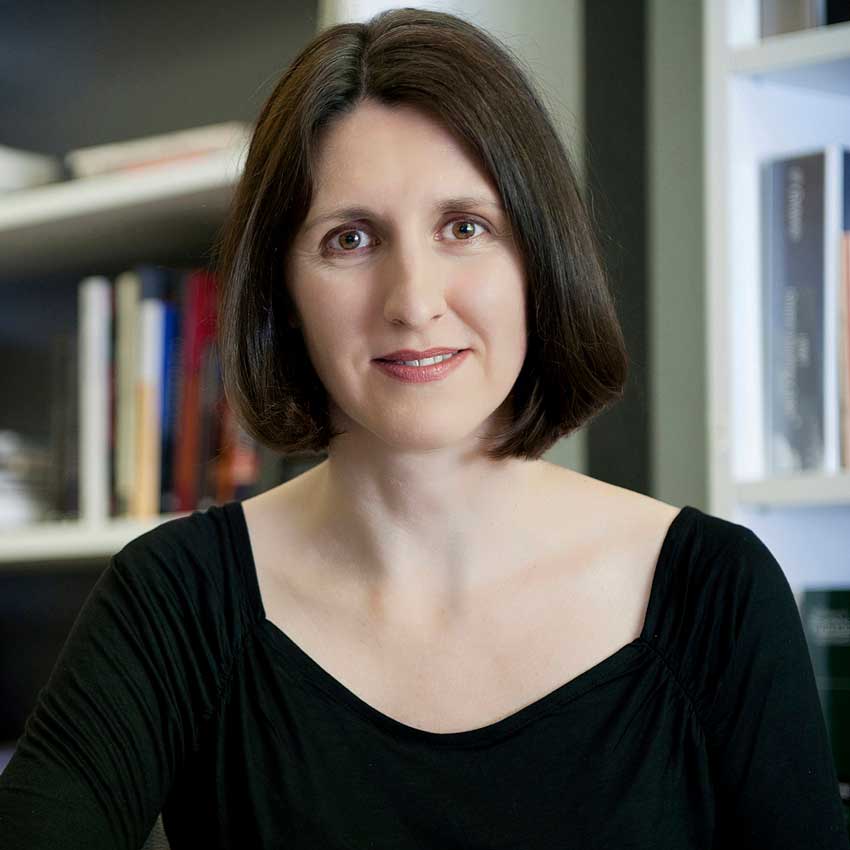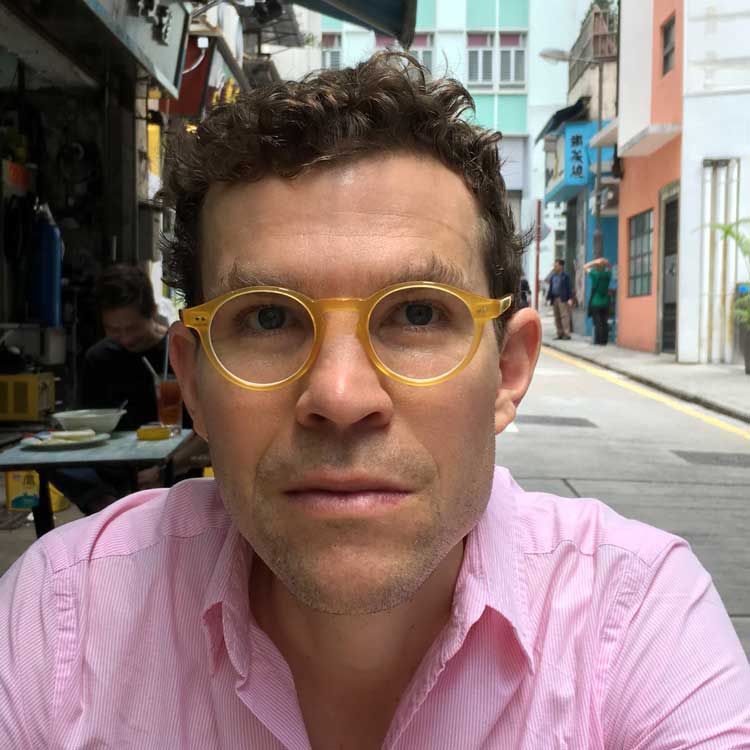 Keynote by Ian Rolston, ARIDO: Disrupting Design | 2:30 PM Caesarstone Stage
Ian Rolston, ARIDO is a keynote speaker on the Caesarstone stage: Disrupting Design, Friday at 2:30pm. Interviewed by Stefan Novakovic, Senior Editor of Azure
Join Ian Rolston, the founder of Decanthropy, for an engaging keynote presentation on Dismantling Design. Decanthropy is an equity innovation studio engineering change for brands, businesses and built environments. The studio develops and executes human-centered strategies to solve the right problems at the right time. The studio works with executive leadership teams to shift thinking, to establish strategies that embed structural equity throughout organizations and projects.
GRAY Getogether | 4:30 PM GRAY Stage
Join your interior design community for a vibrant social hosted by GRAY Magazine. Head over to the GRAY stage and for networking and conversation. All are welcome.
Refreshments will be provided. No need to RSVP, just turn up.
Saturday, January 21st
Panel: Designing for our future: creating inclusive space while designing for an aging population
2:00 PM | GRAY Stage
The principles of design should include you: Inclusive design aims to remove the barriers that create undue effort and separation. It enables everyone to participate equally, confidently, and independently in everyday activities. How do interior designers and manufacturers respond to the challenge? How do we go about creating more 'age-inclusive' spaces?
Speakers: Pam Hope; Nadia Kuhni, ARIDO; Michelle Mawby, ARIDO;
Moderator: Joanna Tiffin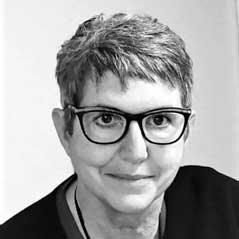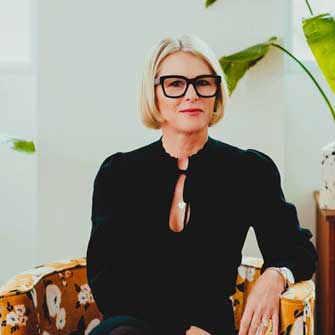 Sunday, January 22nd
Panel: Integrating culture and heritage into design philosophy
2:00 PM | GRAY Stage
Indigenous Design draws on generational knowledge along with oral traditions, customs and beliefs. Other design philosophy such as Feng Shui from the Asian cultures includes similar ideology that are used.
These examples can be applied in modern design theory with culturally relevant and meaningful elements, and contexts that move forward with client goals. This session will identify how can design practitioners can incorporate culture and heritage into design?
Speakers: Beverly Horii, ARIDO, Iman Stewart
Moderator: Sharon Portelli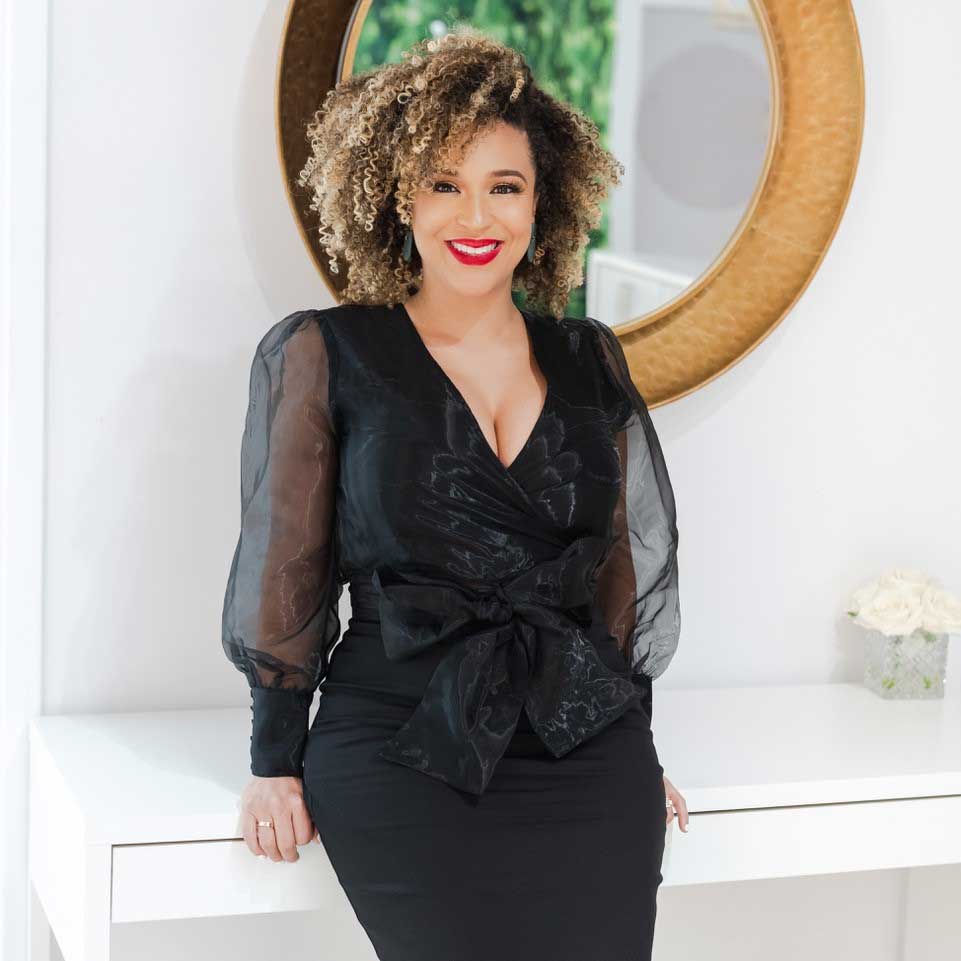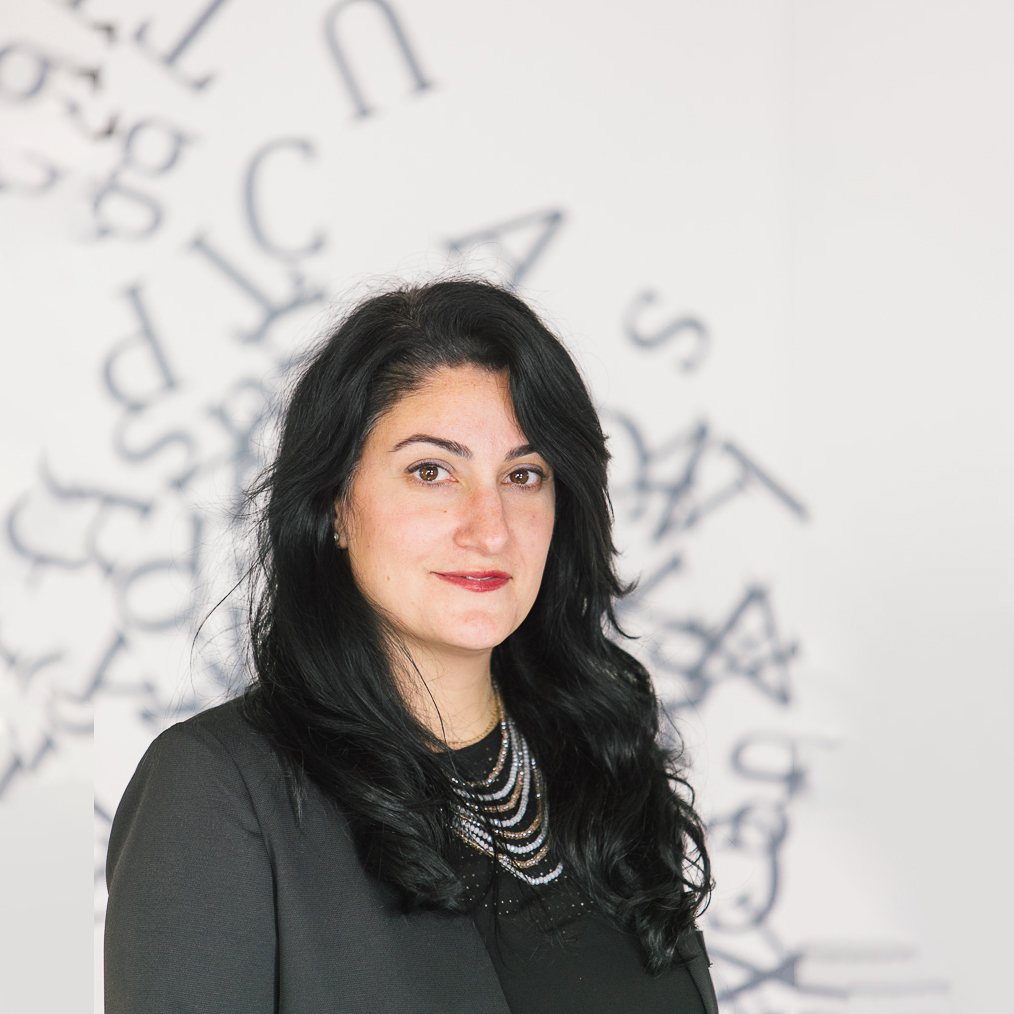 Our Partners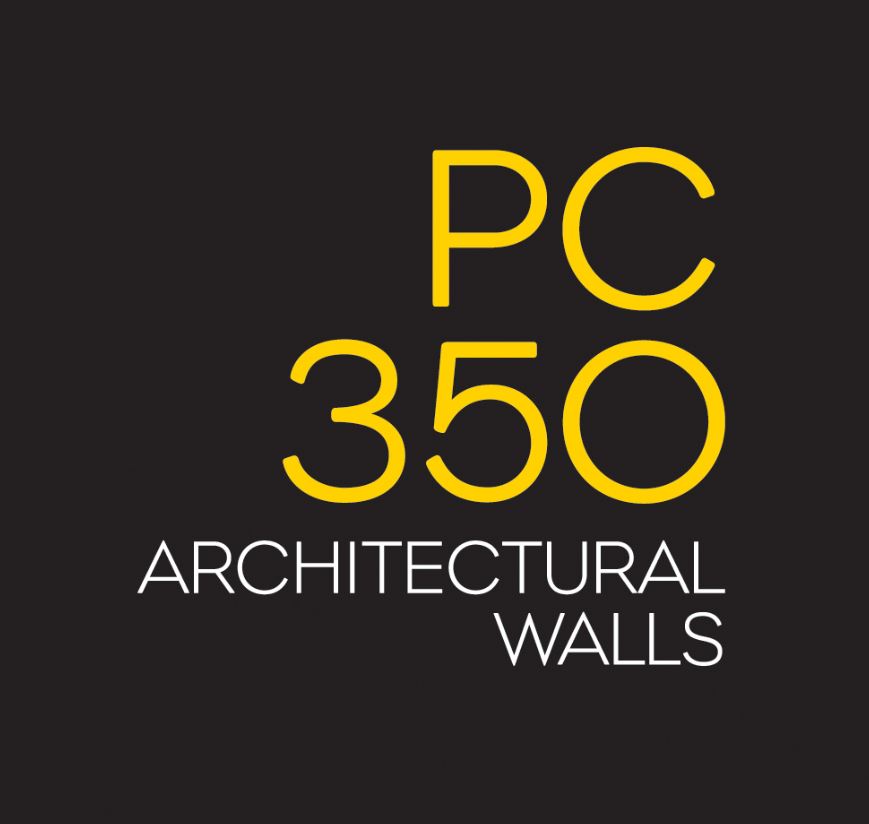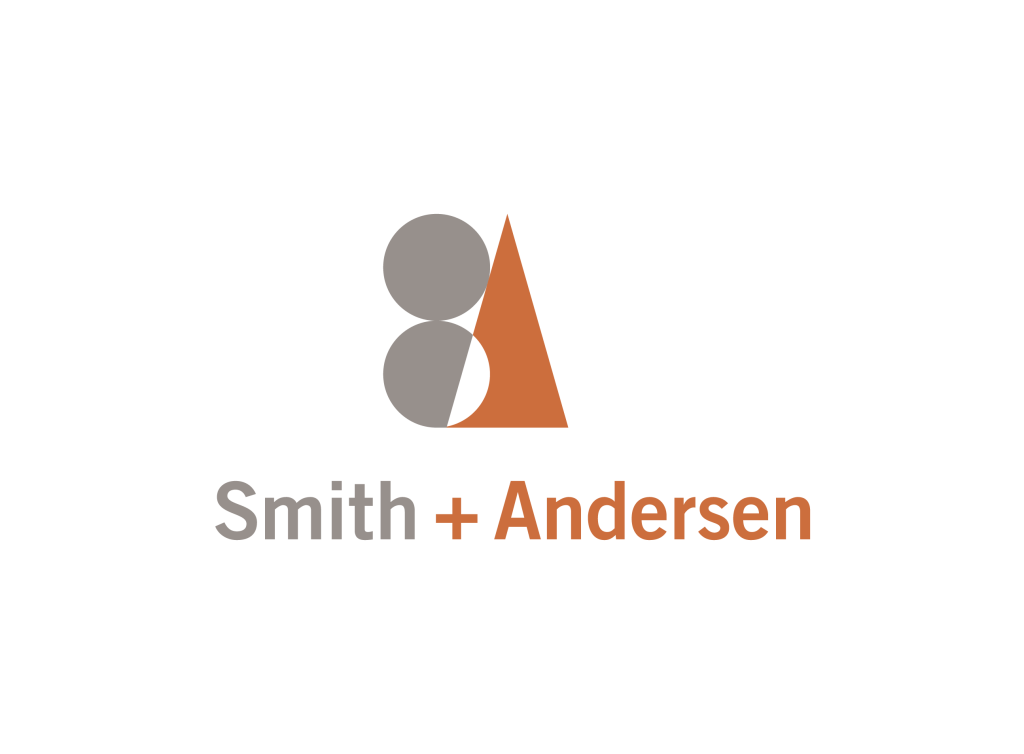 Our Sponsors