News
GTA Scholarship Awarded in 2022
Published on: Oct 26, 2022
The GTA Chapter is very excited to announce the annual 'Your Brand Identity' scholarship for 2022 was awarded to three students from ARIDO-recognized programs.
First Place - Alice Huang
Second Place - Saba Ali
Third Place - Madeleine Jung-Grennan
Judges: Isabelle Talbot, Lisa Blois, Anna Kowalczyk
On behalf of the GTA Chapter, I would like to congratulate Alice, Saba and Madeleine. I would also like to thank everyone who submitted their work into this year's event, we truly appreciate how much work was put into each application.
Anna Kowalczyk
GTA Chapter President
Alice Huang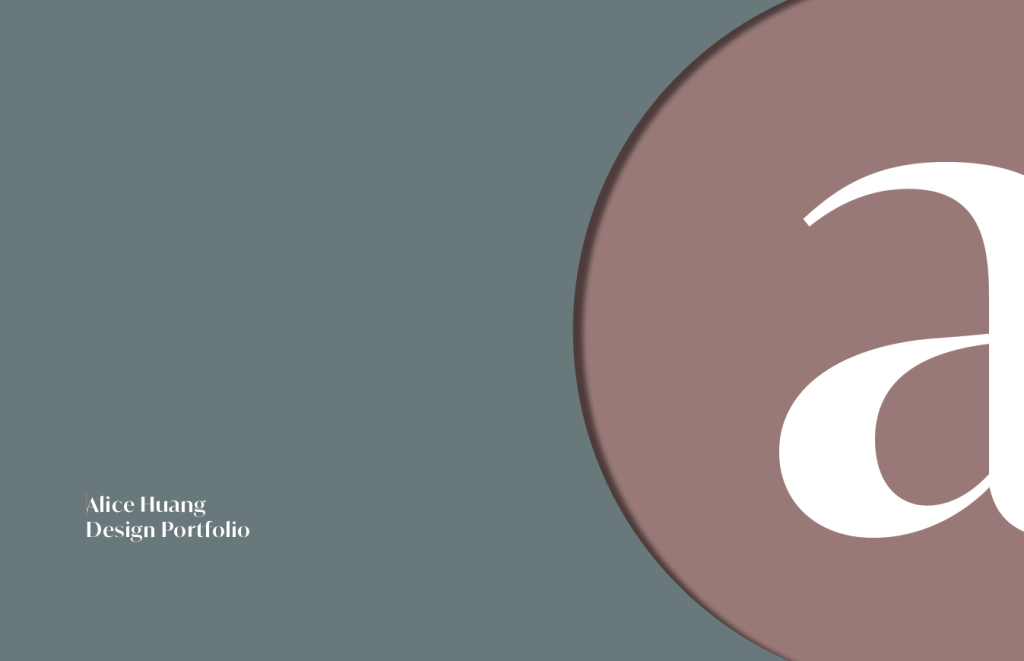 Saba Ali
Madeleine Jung-Grennan