Event Invitation: The Power of Colour: Being Black in Design – Session 2: Hiring Practices & Newcomers to Ontario
Published on: Jul 14, 2021

ARIDO's Equity, Diversity, Accessibility, and Advancement Committee is pleased to continue the panel series, The Power of Colour: Being Black in Design with Session 2: Hiring Practices & Newcomers to Ontario.
The second session will address the limitations of current hiring practices in the industry and the investment and commitment required to attract, support, advance, and grow Black professionals and newcomers. The session will examine barriers and challenges that exist and how ARIDO can address and create better solutions for opportunities within the industry.
What are the current barriers that limit the recruitment and growth of Black professionals and newcomers in the design industry? What role can ARIDO play in addressing the limitations for opportunities for Black professionals and newcomers?
July 21, 2021 - 4:30 - 6 pm - 1.5 hours
4:00 PM - Event Platform open for Networking
4:30 PM - 6 PM - Panel session (read about our Panelists below)
6:00 PM - 6:30 PM - Wrap Up and Networking
Welcome & Introductions: Mahesh Babooram, Hon. ARIDO
Panelists: Yasmien Fadl, ARIDO and Sine-Tibeb Workneh, ARIDO
Moderator: Chandran Fernando, Matrix360
This session is eligible for 1.5 GE CEU credits.
Accessibility Notes: Members with disabilities who wish to request accommodations or who have questions about access, please contact communications@arido.ca in advance of the session.
Our Panelists:
Yasmien Fadl, ARIDO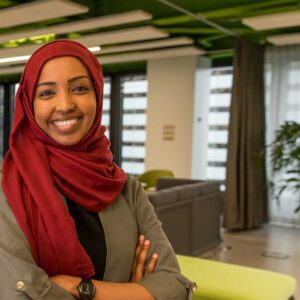 Originally from Sudan, Yasmien grew up in the in UAE & Canada. She is a creative strategist with 17 years of multi-disciplinary interior design, thought leadership, workplace strategy, change management and project delivery experience on the consulting and client side. She has worked overseas and in Canada in multiple design sectors (mainly retail, hospitality and workplace), and is currently the Head of Workplace Design, Experience & Change Management for TD Enterprise Real Estate. Her core focus is crafting people-centric workplace experiences that are resonant, inclusive, responsive and meaningful: "The workplace experience should be the product of thoughtful, proactive decisioning that meets the moment - Diversity is our collective strength, and our workspaces, policies and leadership should reflect that."
Sine-Tibeb Workneh, ARIDO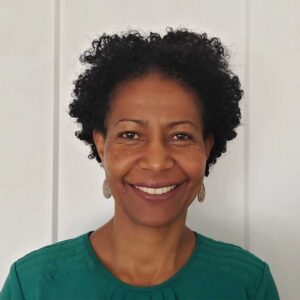 Sine-Tibeb started her higher education in Civil Engineering at the University of Addis Abeba, Ethiopia, then proceeded in Interior Architecture at FH Coburg, Germany. In 2002, she graduated with Bachelor's Degree and won the award of Outstanding International Student by DAAD, (German Academic Exchange Service) During her education, she had the opportunity to do internships in Coburg, Belin, Addis Abeba, and Kumasi, Ghana. These international exposures played a vital role in her innovative furniture design presented in Furniture Fairs in Cologne and Milan. In Canada, she has 16 years of experience in the cabinet industry. In December 2012, she joined the team of Lucvaa Kitchens in Toronto, where she enjoys designing for direct clients and collaborating with Interior Designers, Architects, and Builders. Her works are mainly residential projects, designing millwork for living spaces, kitchens, bathrooms, or anywhere where cabinets are needed. It is essential to her to listen to clients and focus on the fine detailing that results in aesthetically pleasing and functional spaces.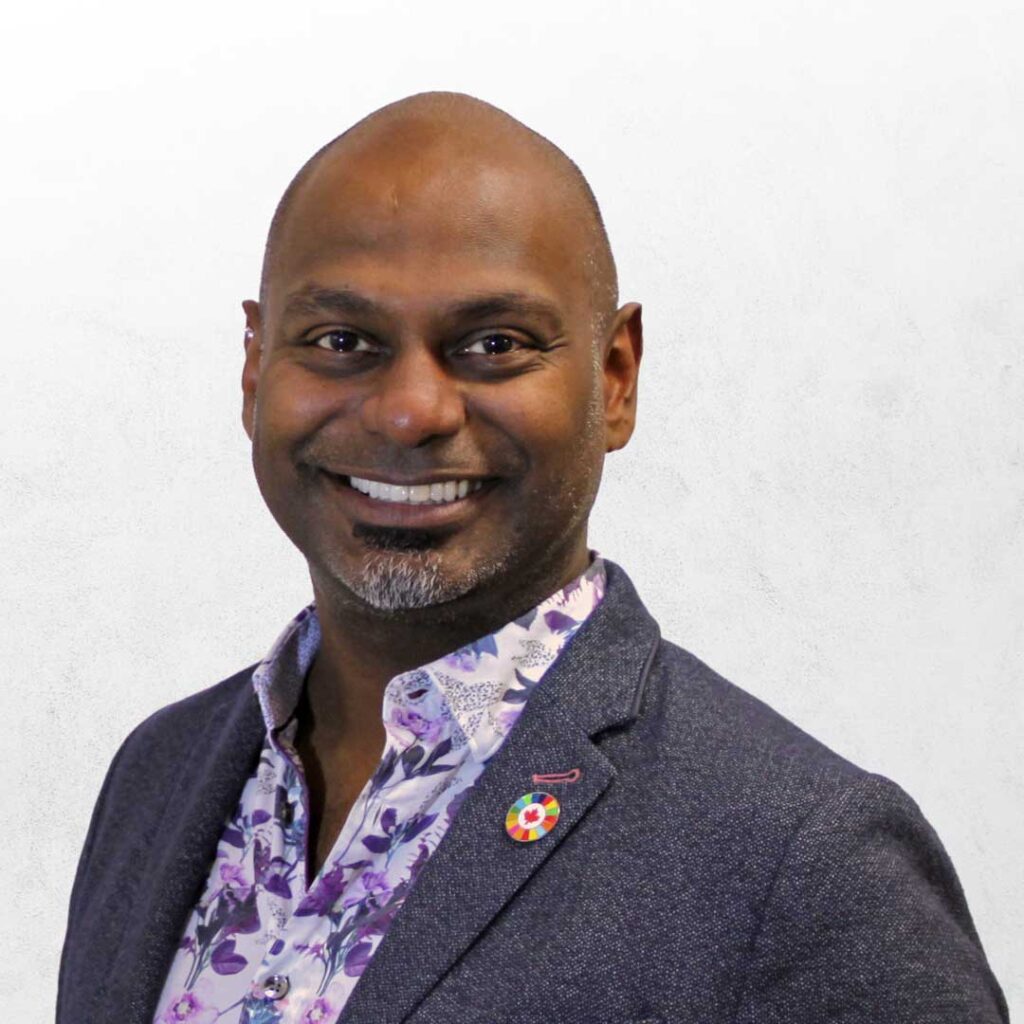 Moderator:
Chandran Fernando, Matrix360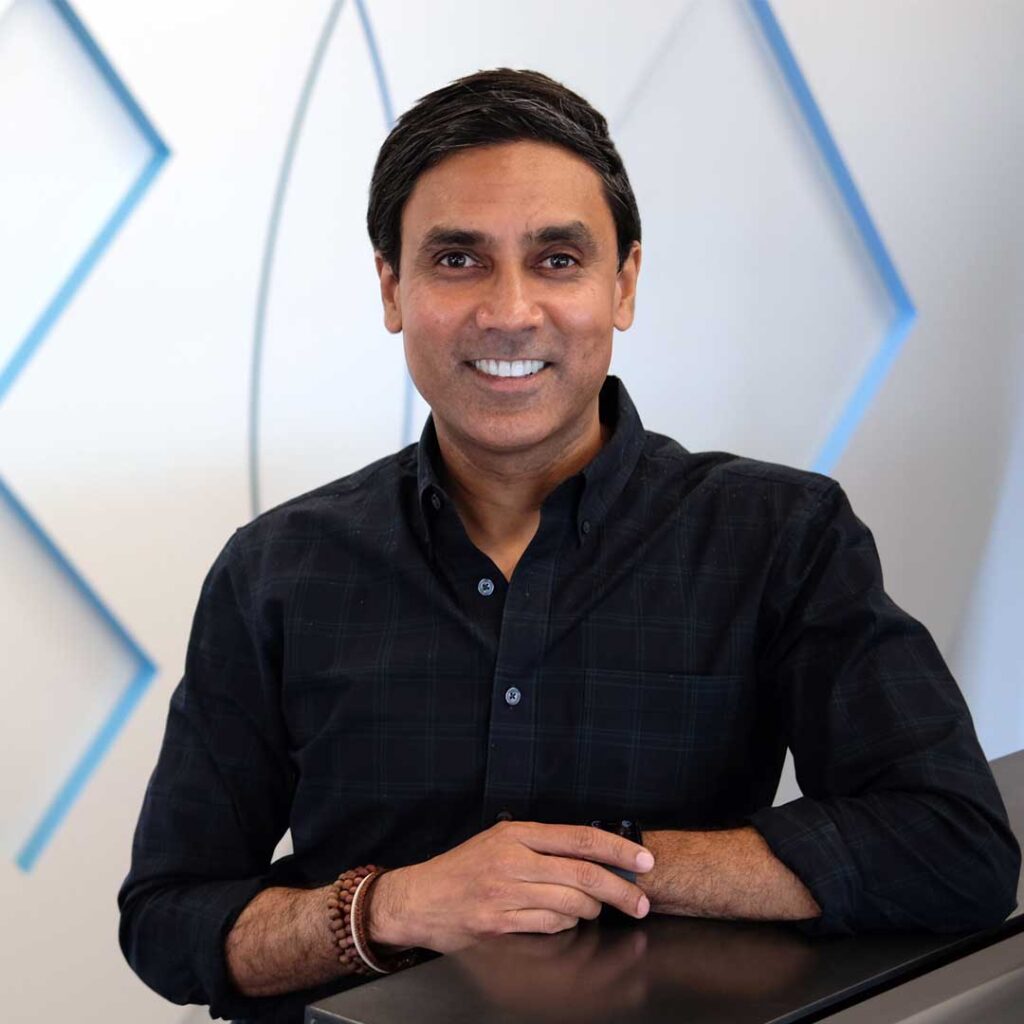 Welcome & Introductions:
Mahesh Babooram, Hon. ARIDO