How does an Interior Designer save you time?
If you've been following my video journey, you'll recall the video called Fabric Sourcing and You outlining why it's not as easy as you think to pick out the right fabric for your sofa. That was a LOT of fabric and wallpaper, plus there was a lot more I didn't show you on the other side of the showroom, AND the tables you see behind me have fabric and wallpaper under them. Does sorting through that fill you with dread? Well me too!
That is if I didn't have the training, intuition, and experience that tells me what I'm looking for. AND a professional who is a partner in my project- who knows where everything is and can point me in the right direction(s).
This means what may take you an entire day of exhausting searching, takes me an hour or so to get the main choices sorted, then another small amount of time once I get the samples delivered to pick out the best one(s).
What about kitchens? Melissa, you say, I can just visit a kitchen place and pick that out myself? Hmm, well, have you or someone else ever spent a few weekends going to a few kitchen places because they didn't quite see what they liked, and by the end probably didn't even KNOW what they liked?
Or maybe that friend was you on a previous project. I have the knowledge and experience (and the deep understanding of you and your family) to curate the finishes in a much short amount of time, and then present you with a couple of choices you'll like.
Let's talk tiles. I have a favourite place to source tiles. SS Tile and Stone in Etobicoke. That's because it has SUCH a huge selection. Have you ever walked into a tile store and been immediately overwhelmed? What about visited multiple tile stores and been even more confused? You aren't alone!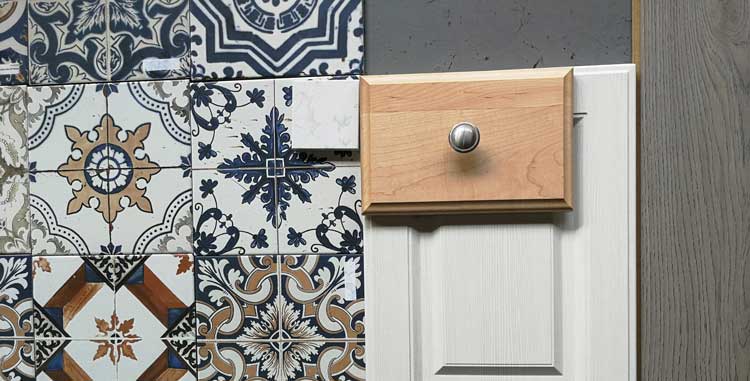 This is a huge reason to hire me to help you when you technically could handle choosing the finishes yourself- who wants to give up their nights and weekends to do that? You've worked hard to save the money to do the renovation you're doing, why should you spend so much of your precious time sifting through mountains of choices when I can make it a fun, pleasurable experience?
All of these decisions for a kitchen could be presented to you in 30 minutes and we would have the finishes chosen. 30. Minutes. Versus nights and weekends spent selecting them yourselves- and dealing with five or more different opinions on how you should do your kitchen. Moreover, almost none of those professionals have had the proper time to get to know you, what you LOVE, and how the space would best serve you.
So, why not keep your evenings and weekends for YOU? And leave the design process to me. You'll just get a space you love, a relaxing fun process, a project on time and on budget, and your precious time back.
This post previously appeared on Sanura Design, "How Valuable is Your Time?"
Related
Luxury with a view

Sometimes the shape of a room dictates the furniture and millwork layout. In the case of our Esplanade project, the open living, kitchen, and dining room had an unbelievable view of Toronto with the w ...