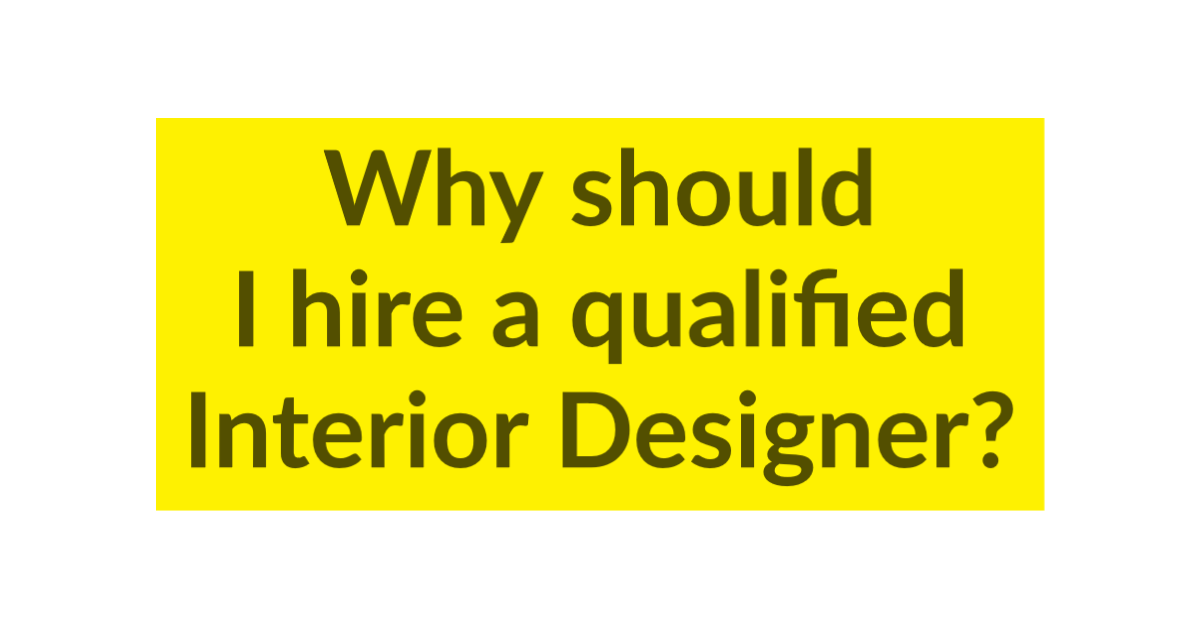 Why should I hire a Registered Interior Designer?
Hiring a qualified Interior Designer for a project is an important step, no matter the size or budget, whether you are renovating an existing space or building a new one.
ARIDO Registered Interior Designers in Ontario have extensive training in designing interior spaces. They are skilled and experienced through a rigorous path that includes a four-year degree in Interior Design, supervised work experience under a qualified Interior Designer, and the successful completion of the North American Interior Design exam, NCIDQ. This is similar to other professions like Architects, Lawyers, and Engineers.
Interior Design is about much more than just the way a space looks. Through the interior design process, a qualified Interior Designer can help you realize your goals and make the interior environment functional, accessible, and attractive. They also ensure that the design of your space complies with all regulatory and legal requirements such as Ontario Building Code (OBC) and accessibility standards.
A qualified Interior Designer ensure building permits are submitted correctly, and the design is implemented properly by a contractor or construction team.
Interior Designers specialize in one or more sectors, from residential to corporate/commercial interiors, stores and restaurants, schools, public spaces and more. If you're in an interior space in the province, especially a public one, you can bet an Interior Designer was involved.
What is a Registered Interior Designer?
The Association of Registered Interior Designers of Ontario (ARIDO) is the professional association representing Interior Designers in Ontario. Only registered members of ARIDO are authorized to use the designation ARIDO and the title Interior Designer in the province. All Registered Members are required to:
Comply with the Ontario government's qualification and registration requirements under the Ontario Building Code
Maintain professional liability insurance
Participate in ongoing regular professional development
Comply with a professional Code of Ethics and Standards of Practice
If your project with another individual takes a turn for the worse, you may not have much recourse. However if your project with a Registered Interior Designer runs into issues, you can rely on their expertise to address them, or alter the design so contractors and construction teams can build it properly.
The Association also has a Complaints & Discipline process for members which addresses these issues. It is rare for these processes to be called upon, in 2019, there were no active Complaints or Discipline cases open.
Find a Registered Interior Designer in your neighbourhood on the ARIDO Directory.
Related
How a Team Mentality Benefits Your Project

(Part 1- Contractors + Consultants) This is where it might start to sound very Utopian, but if you stick with me, you'll see why a team environment gives you a better project and a ...

What We Really Do: Drawings Edition

Sure, you need drawings for a renovation (or maybe you didn't know that?), but what are they really? Ok, so I'm going to risk telling you the secret in the beginning, but here ...

What to ask before hiring an Interior Designer

Here at Sanura Design we love educated clients- and curious clients. An integral part of our process is ensuring our clients have all the information they need- and that includes k ...