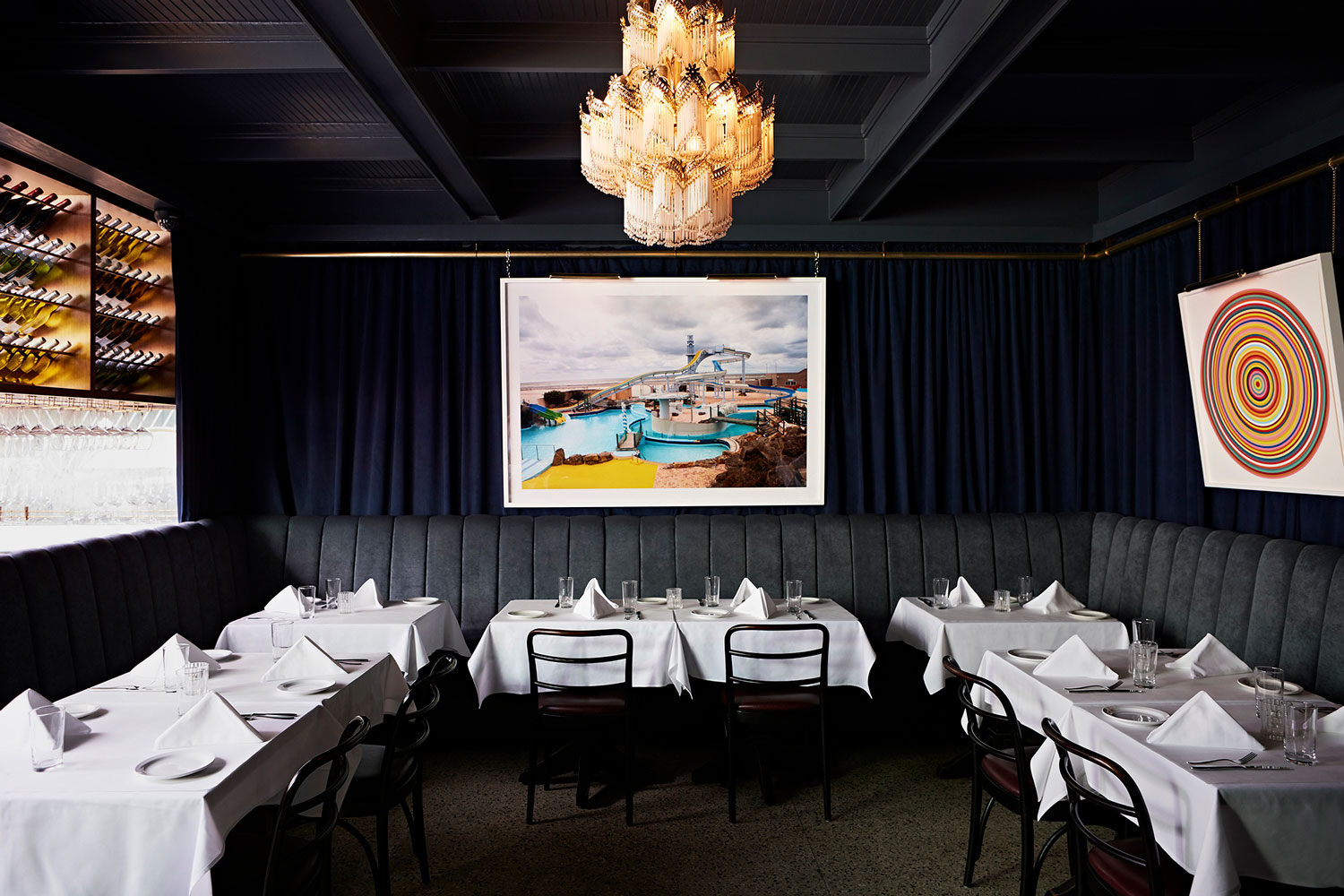 Mason Studio's redesign of La Banane is classic with a touch of whimsy
On a trip to France, Chef Brandon Olsen learned the idiom, "Tu as la banane", which means to be happy, or pleased, and he has been smiling ever since. To Chef, the banana has always been an emblem of happiness and contentment.
Interior Designers: Ashley Rumsey, ARIDO; Stanley Sun, ARIDO
Design Team: Marti Hawkins, Intern, ARIDO
Design Firm: Mason Studio
Photographer: Angus Fergusson
Mason Studio integrated this sentiment and used it as a guide for the guest experience and interior design for new the 1,800 sq. ft. Toronto restaurant that specializes in French cuisine. The existing space had several identifiable design elements that required a complete transformation to rejuvenate the space and differentiate itself from the previous iteration. Within a narrow client budget and construction schedule, all exposed surfaces, furniture, and millwork were fully repurposed.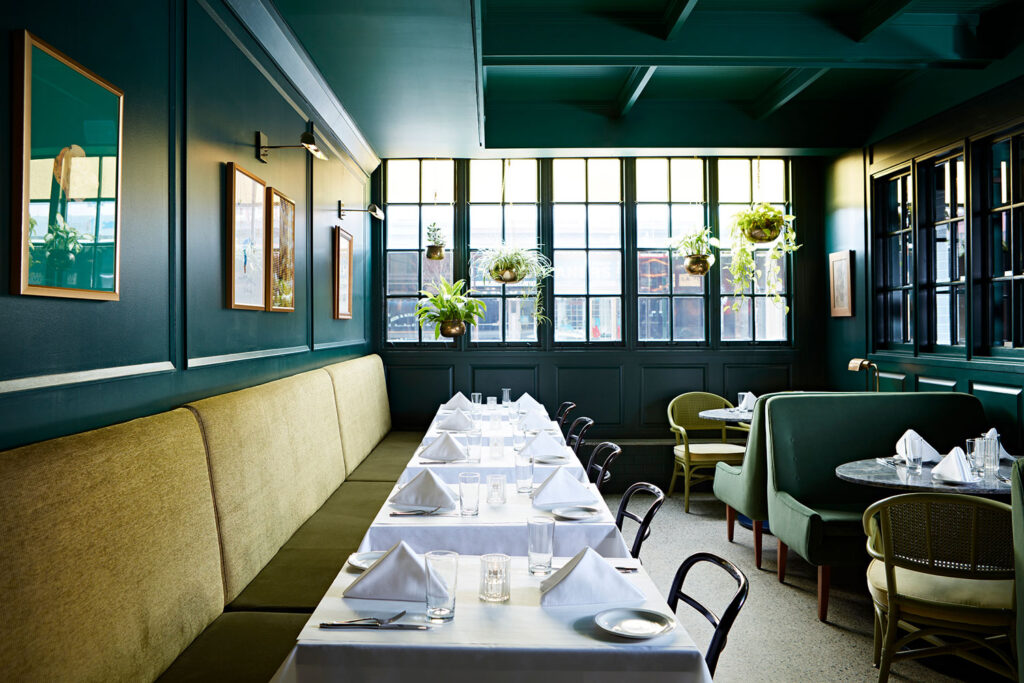 The new atmosphere is one of casual elegance where guests can comfortably savor the decadence and formalities of fine French cuisine. Classically inspired references form the foundation of the interior, while artistic gestures, such as a sculptural ceramic monkey, add a charming absurdity. Like the menu, the overall environment at La Banane is rooted in traditions but is distinctly modern.
Three separate dining areas were created by utilizing the client's personal art collection, using a diverse colour palette, and modifying the seating types. The design team relied on readily available found objects, materials, and lighting to support the new interior environment. They sourced antique pieces and commissioned in-situ artworks to add dynamism and interest.
At La Banane, contemporary art and saturated colour mingle with hallmarks of classic bistro-style dining and create a stunning backdrop for a modern dining experience.
Related